After I delved into my journey with hypothyroidism, I vowed to write more about thyroid-related issues, but I failed to keep it up. Though this post is relative to all dry-skin-sufferers, it may be especially helpful to those with an underactive thyroid who know all too well that keeping dry skin at bay is an ongoing challenge.
*None of these products are sponsored, but some are gifted. 
Declare Hydro Balance Intensive Mask
From one of the gentlest skincare brands comes the most hydrating overnight mask. I have spoken about this product more than once throughout my skincare posts because I just love it. I'm often nervous to apply a heavy moisturizer in the morning for fear it will mess with my makeup, but applying this overnight mask means I can slather it on before bed and not worry. It's not cheap, but a little goes a long way – apply once or twice weekly and you'll see results.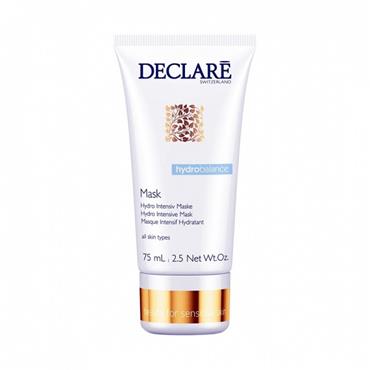 Rosehip Oil Lip Balm
LADS. This is being discontinued but is my favorite, favorite, favorite. So get it while you can. It has a hint of peppermint and rosehip, which leaves your lips plump but deeply hydrated, I rarely need to reapply and it feels so good on. If this isn't a win I don't know what is. Bonus points for this products' since Trilogy kick ass when it comes to naturally sourced, fairtrade ingredients.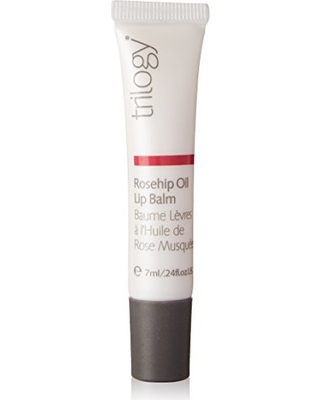 Dove DermaSeries Body Lotion Replenish
Underactive thyroid or not, everyone gets dry elbows, knees or legs during the winter. The Dove DermaSeries is dedicated to dry and extremely sensitive skin so you can be guaranteed that this lotion won't irritate. I find my calves get really dry from shaving, as does the tops of my arms so I love lathering this on before bed – it stops my itching them too.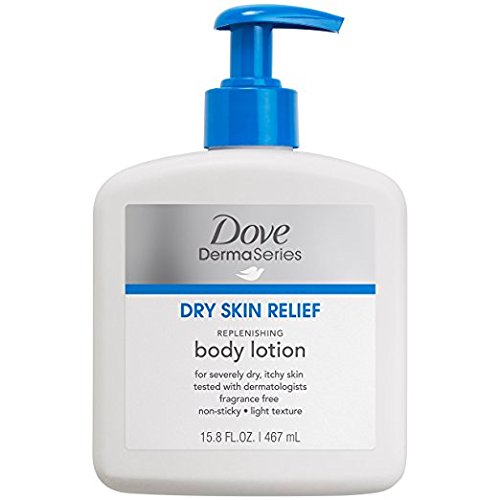 Get it: USA
2B Organic Nitey Nite Oil
I connected with Simone, the owner of 2B Organic, and she shared the ethos of the company and why they developed the products. I love supporting Irish so I was sold pretty much straight away.  For the Nitey Nite Oil, they use organic chamomile for cell renewal, in addition to some other key ingredients such as organic coconut oil for deep hydration and organic rosehip oil to keep acne at bay.