I bought a couple of new foundations this summer, which is unlike me. I tend to use what I have but I got bitten by the bug that is Sephora. Anyway, each foundation is completely different and I thought it would be helpful to round 'em all up and share them with you to maybe help you make a decision next time you're choosing one.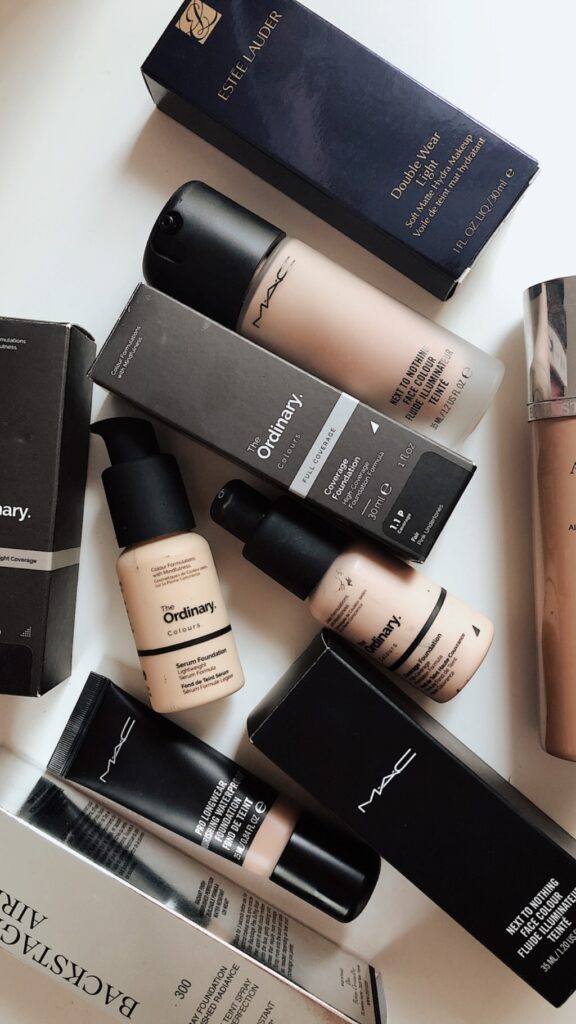 LIGHT COVERAGE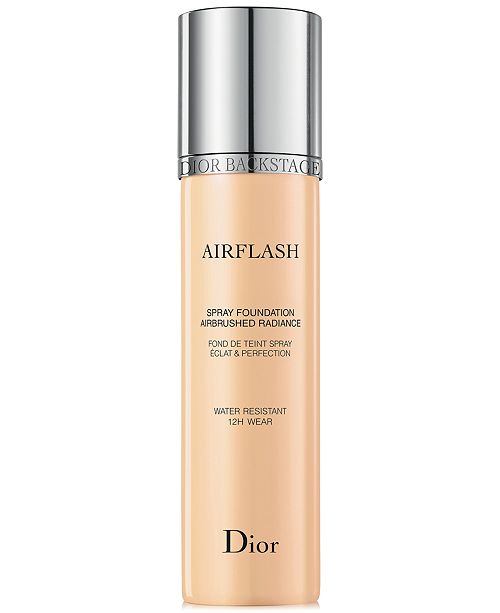 I had a Sephora voucher and before I knew where I was, I was purchasing this $62 foundation with all the notions. Though this foundation didn't impress me to begin with (and I definitely bought the wrong shade), I was persistent in getting my value for money so I played around with it a little more.
They describe it as: An ultra-fluid, water-resistant foundation that blends full coverage with a lightweight formula, providing airbrushed perfection for up to 12 hours.
Pros:
Coverage is buildable
Can create a dewy look
Definitely lasts a long time.
Cons:
Spray function is odd
Doesn't warrant the high price point (Buy Double Wear instead)
I'm not the biggest supporter of this brand, for many reasons, but I wanted to at least give their products a go to see what they were like to play with. I bought the Squalene and two of their foundations (one serum foundation and one coverage foundation). The Squalene (for topical moisture), I loved but the foundations just didn't cut it for me.
They describe it as: High-Spreadability Pigment Suspension System with High Coverage

Pros:
Wide range of shades
Extremely cheap
Silicone-free
Cons:
Most tones are very yellow toned
Sinks into pores and crevices
Very watery feels like a BB cream
Doesn't give much coverage
MEDIUM TO FULL COVERAGE
MAC Pro Longwear Nourishing Waterproof Foundation – $31
When I went to the MAC store in Times Square the lady who did my makeup applied this foundation on me. I was nervous because it was July in NYC and HUMIDITY. I wanted my makeup to last all day and it did. That said, I felt like I was oilier than usual. This product is definitely for dry skin.
They describe it as: A waterproof formula that lasts for 36 hours and can be used as a foundation or concealer.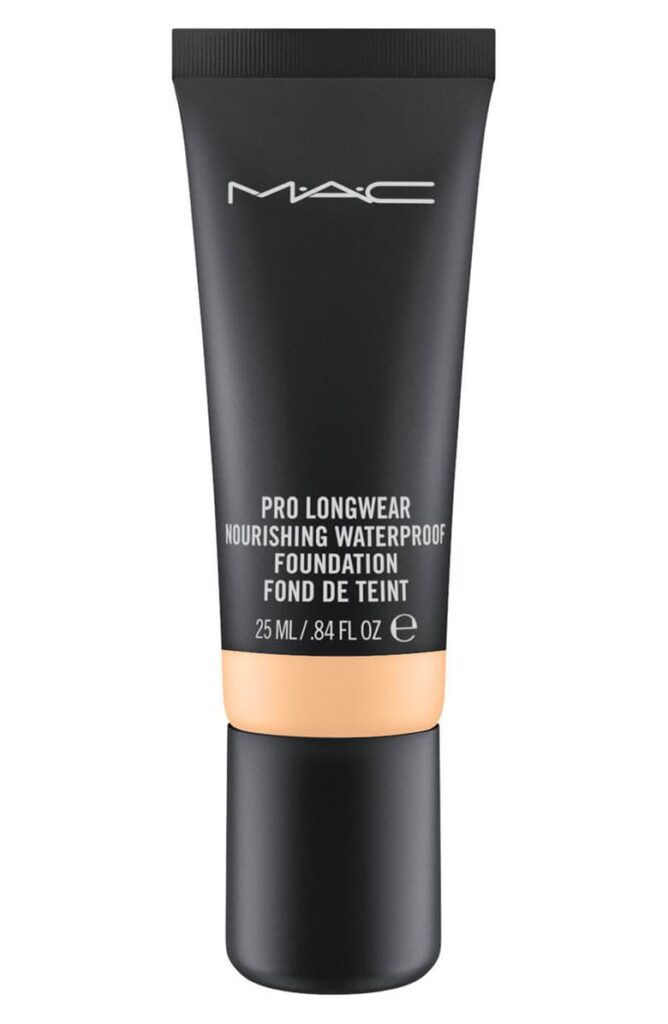 Pros:
Lasts all-day
Gives a dewy look
Good for dry skin
The plastic bottle means you can get every last piece of the product out (I find pump glass bottles waste a lot of product!)
Cons:
Not as high coverage as Studio Fix
On the oily side
If you follow me on Instagram (and if you don't, why not?!), you'll know I am a FAN of Estee Lauder's Double Wear Foundation. This product is supposed to be a lighter version of it. The Double Wear tends to dry my skin out and for days when I am having a good skin day, I want my freckles to show! Anyway, the verdict on this one is below…
They describe it as: Double Wear Light is matte reimagined. Softly diffused, always selfie-ready. 24-hour, non-stop wear.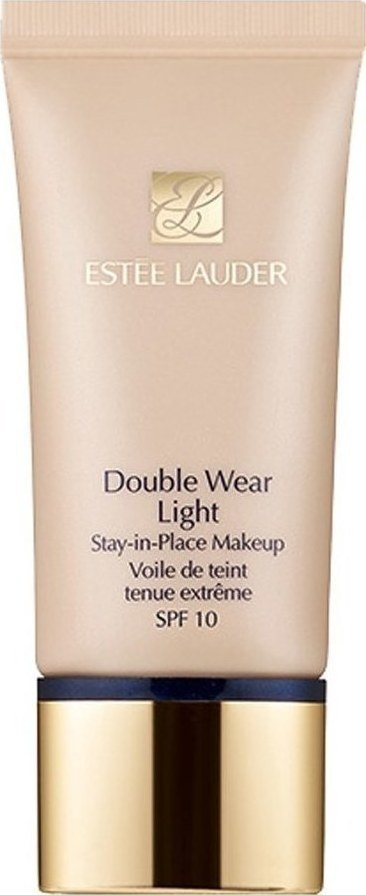 Pros:
Doesn't dry out your skin as bad as Double Wear
Gives buildable coverage
Matte finish
Cons:
Expensive
Not suitable for dry skin
It's just Double Wear but not as heavy. I wear Double Wear so that I get heavy coverage so I am not sure why I would buy this one again.


NEXT ON MY LIST
Below are some foundations I will try next! I would love to know if you hate or rate any of these: