Stephanie's career launched in the beauty space over eight years ago where she led PR and communications for 'the fastest-selling fake tan in the world', Cocoa Brown Tan. Stephanie worked alongside one of Ireland's 'Most Powerful Females', Marissa Carter, to scale the brand internationally throughout the UK, Norway, Australia, and the USA.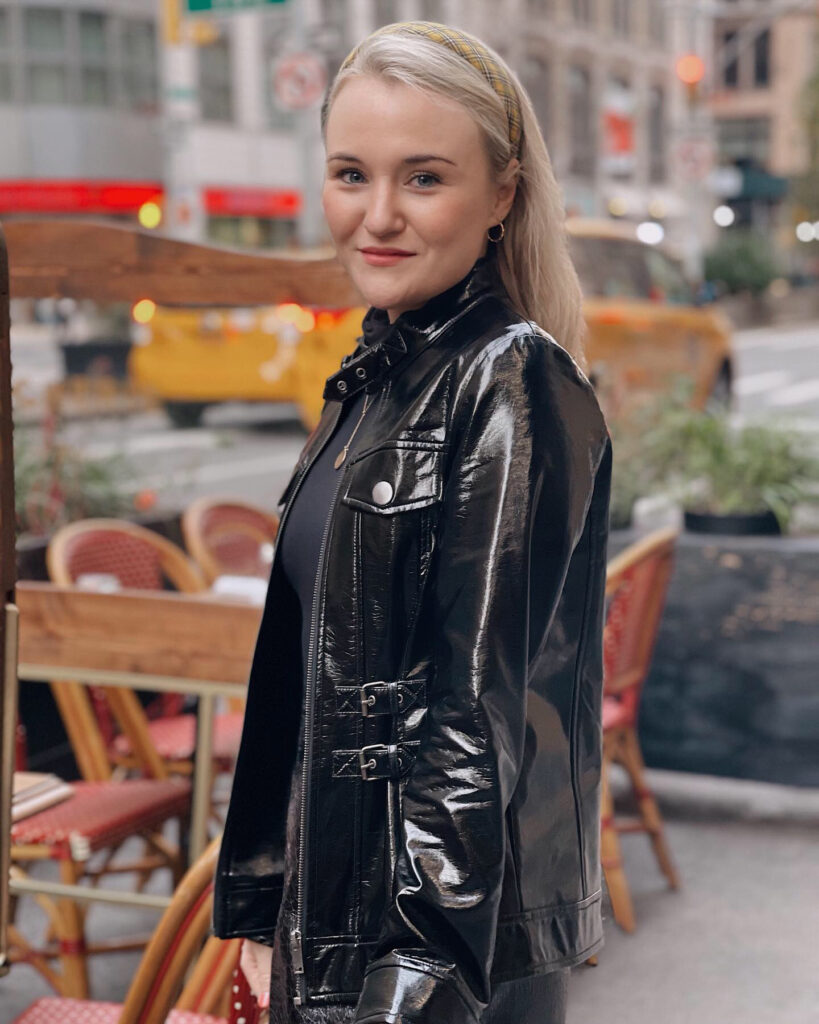 After building a repertoire for both herself as a social media influencer, and as a professional in international communications, Stephanie relocated to New York City where she led a team of skin and hair care publicists at Pierce Mattie PR, working with some of the biggest names in beauty including Paula's Choice, New Zealand's Trilogy skincare, and the London-based trichologist Philip Kingsley. Following this, Stephanie took on the role of Public Relations Manager North America at the Irish-based start-up, Spotlight Oral Care, helping the brand grow from a value of $6 million to $20 million globally in one year.
Stephanie is also the founder and host of a podcast titled 'The Wall' which focuses on human health and behavior and has a collective social media following of over 35,000.