IT'S HERE! I am so excited to share my new podcast, The Wall!
This has been in progress for almost a year now, and something I never thought I would get around to doing. But I took action and it has finally come to fruition.
The Wall podcast will be hosted by yours truly and will feature a series of interviews with people who have inspiring stories, but rather than focus on the end result, I want to focus on the journey that it took to get where they are and the obstacles along the way.
The Wall is the dirty journey, not the shiny finish. It's the struggles and strategy that are necessary to break down the walls along the route to success. It's the roads less traveled; the loneliness, heartbreaks and set backs It's not luck. It's hard work.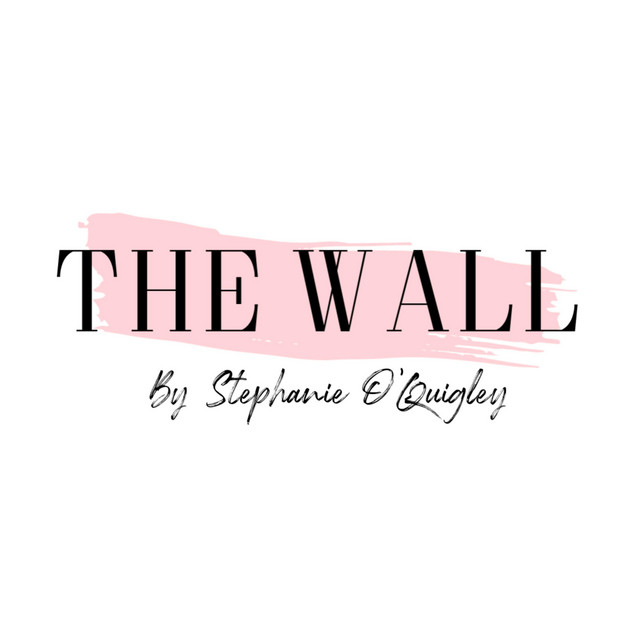 The road to success isn't exactly clear and so whether you're looking for an answer or just a great story, I hope you find value in this content.  I'm producing, editing, recording, researching every single part of this podcast myself so bear with me as I fine-tune everything. I appreciate all the support, big and small and I look forward to you tuning in!