Loved
A visit from my Mam!
To celebrate my visa being approved in May, my Mam came to visit me in New York at the beginning of the month. We had no plans and enjoyed rambling around the city, trying new restaurants and doing some shopping of course. Thanks to the Fitzpatrick Hotel, we had a generous hotel suite too!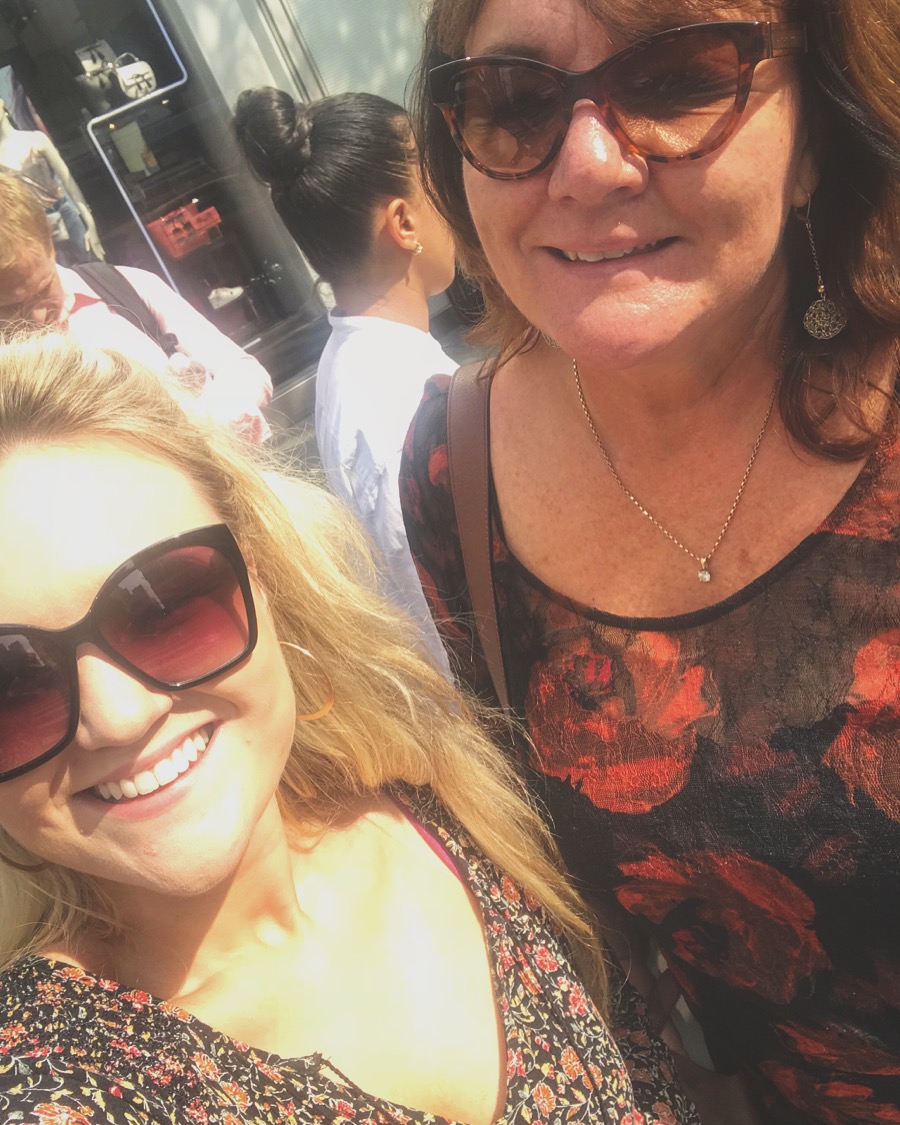 Meeting Mario Dedivanovic, attending the POPSUGAR Playground & sunset yoga with BodyGlove
I was lucky enough to attend Mario's Masterclass here in New York and I realized I had been doing my makeup wrong my whole life. (LOL, JK. But still) The tickets aren't cheap so count yourself lucky if you can go. He was lovely and the goody bag was out of control. Here's a link to see what was inside if you're interested.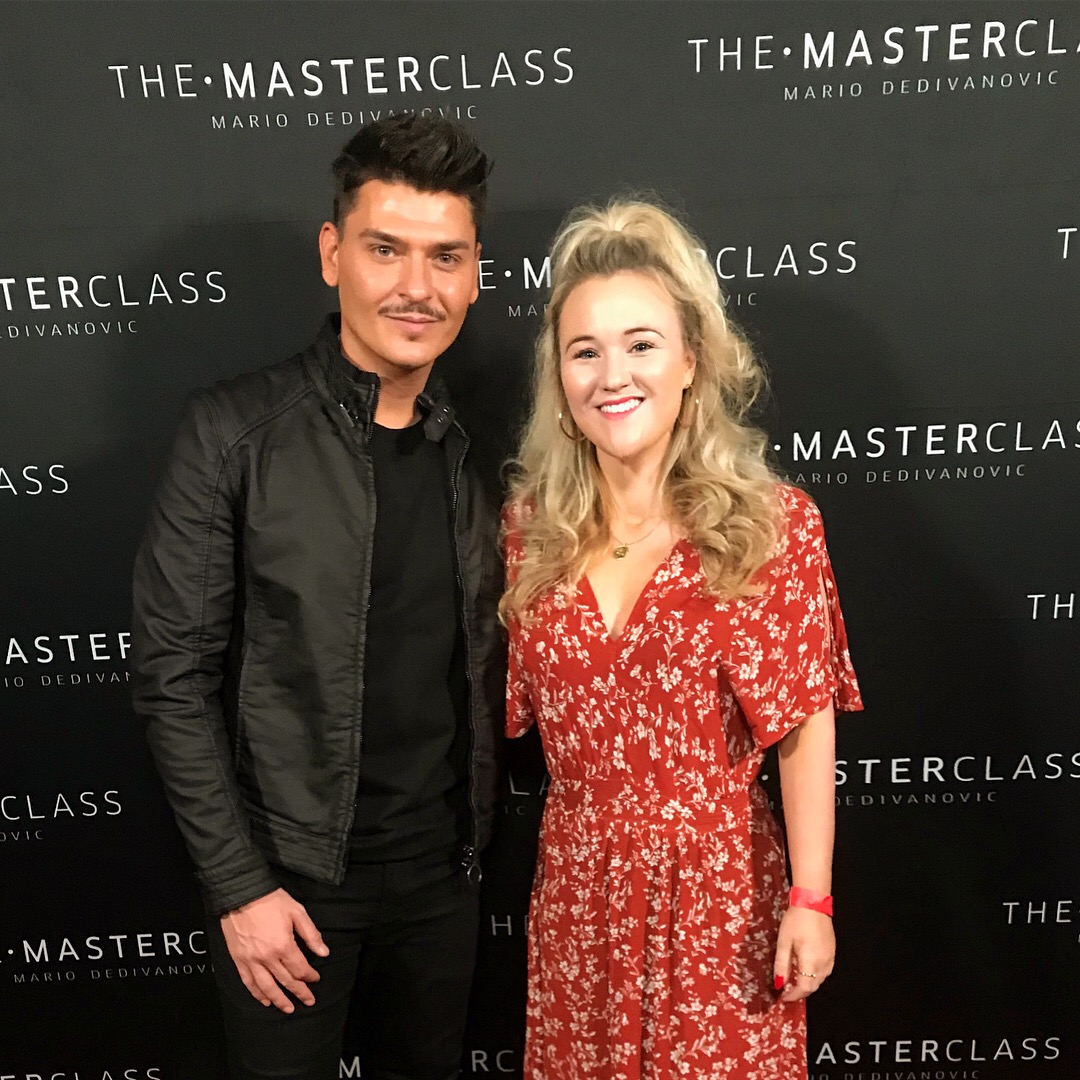 POPSUGAR (I am sure you've browsed it once or twice) hosted their first Playground event and I went along to scope out the experience and speakers. I attended a panel with HUDA Beauty and her sister, Mona which was so insightful and I really can't wait to see her show; HUDA Boss. SO INSPIRING!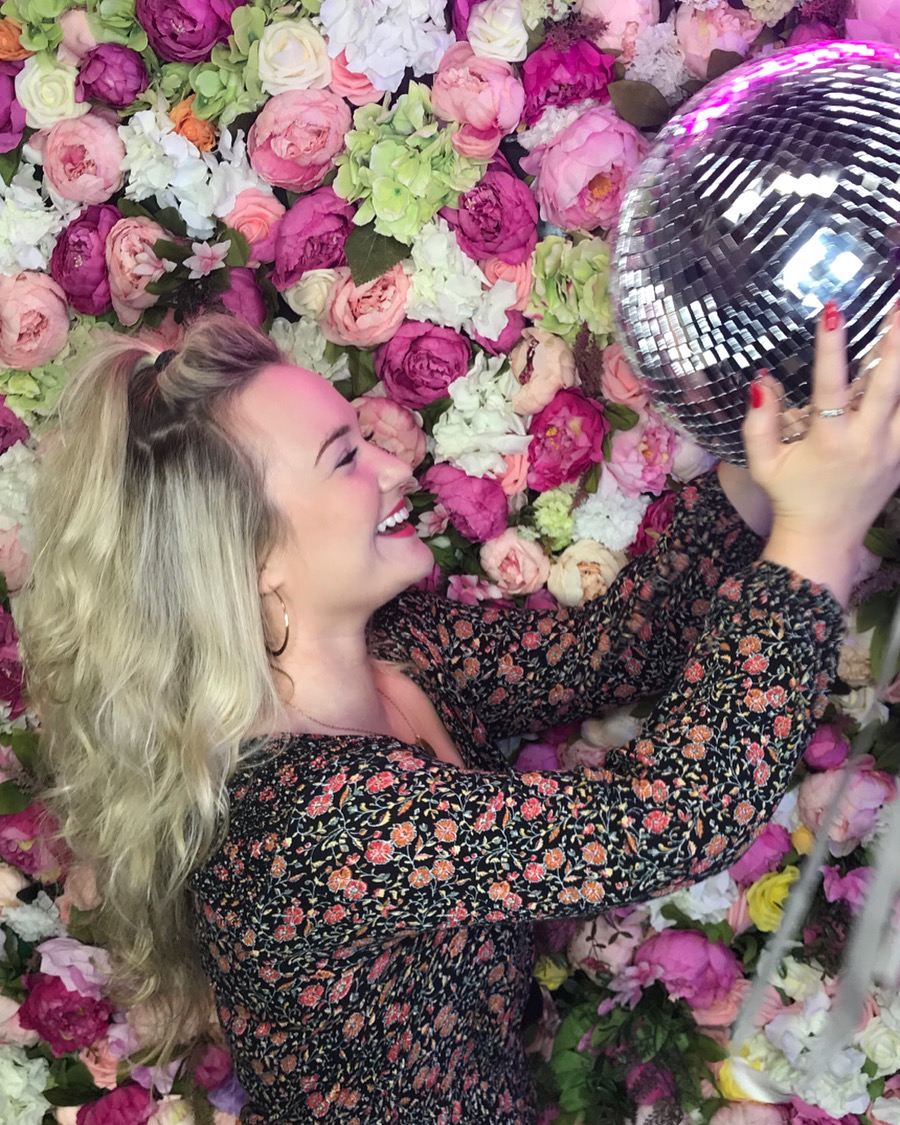 The team at BodyGlove invited me for sunset yoga in Macy's. It was so nice to learn about the brand and a great way to spend an evening after work. I also got myself some BodyGlove gear, yay!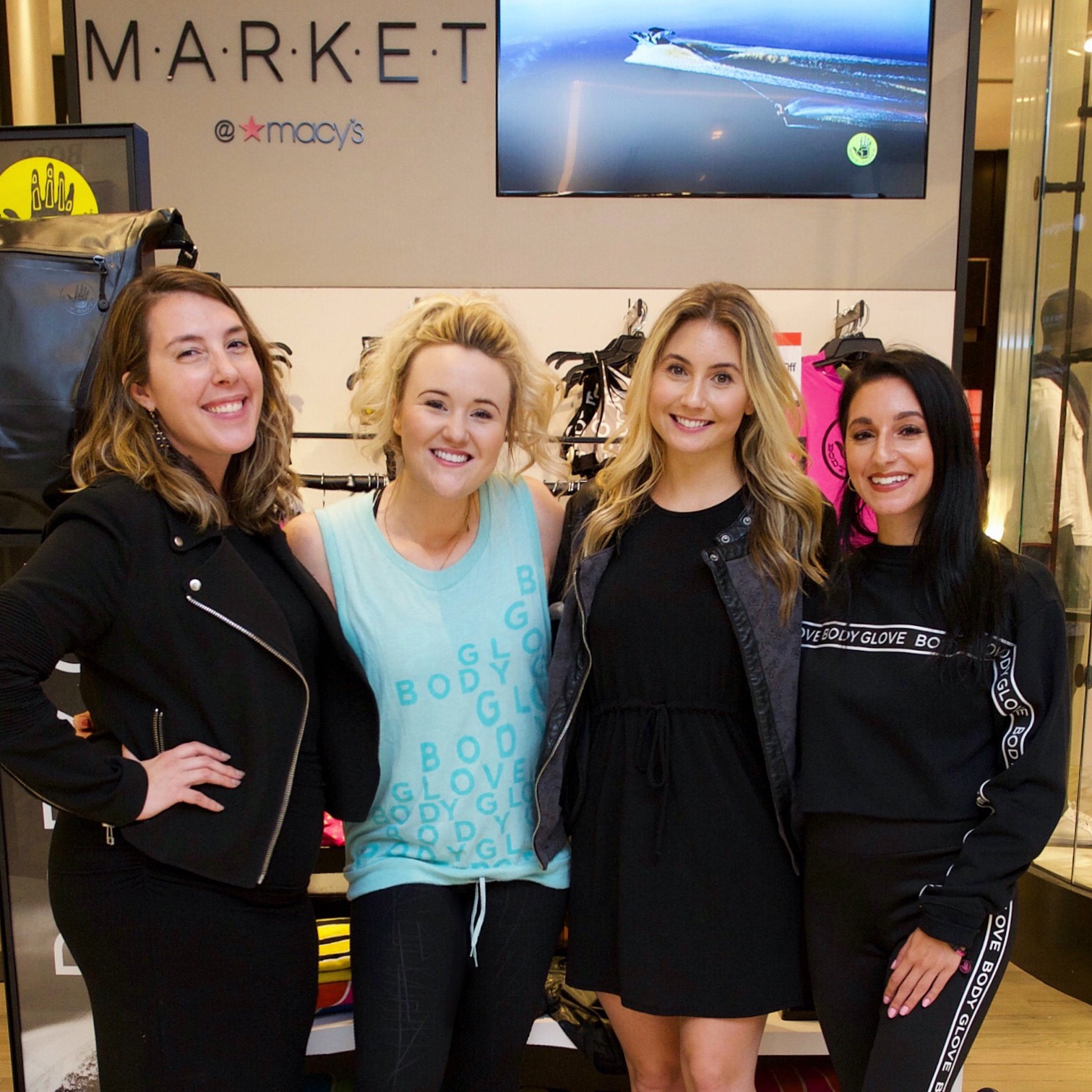 Loathed
The hot weather
Its about thirty-five degrees outside as I write this, hence why I am indoors. I can't cope with it, my Irish blood is just not made for this!
Visa work
It was some craic getting the actual visa in May but I am still working on it. WHEN will this be over? I am currently in the process of finalizing my interview which has to take place in Ireland so it looks like I'll be returning home sooner than I think.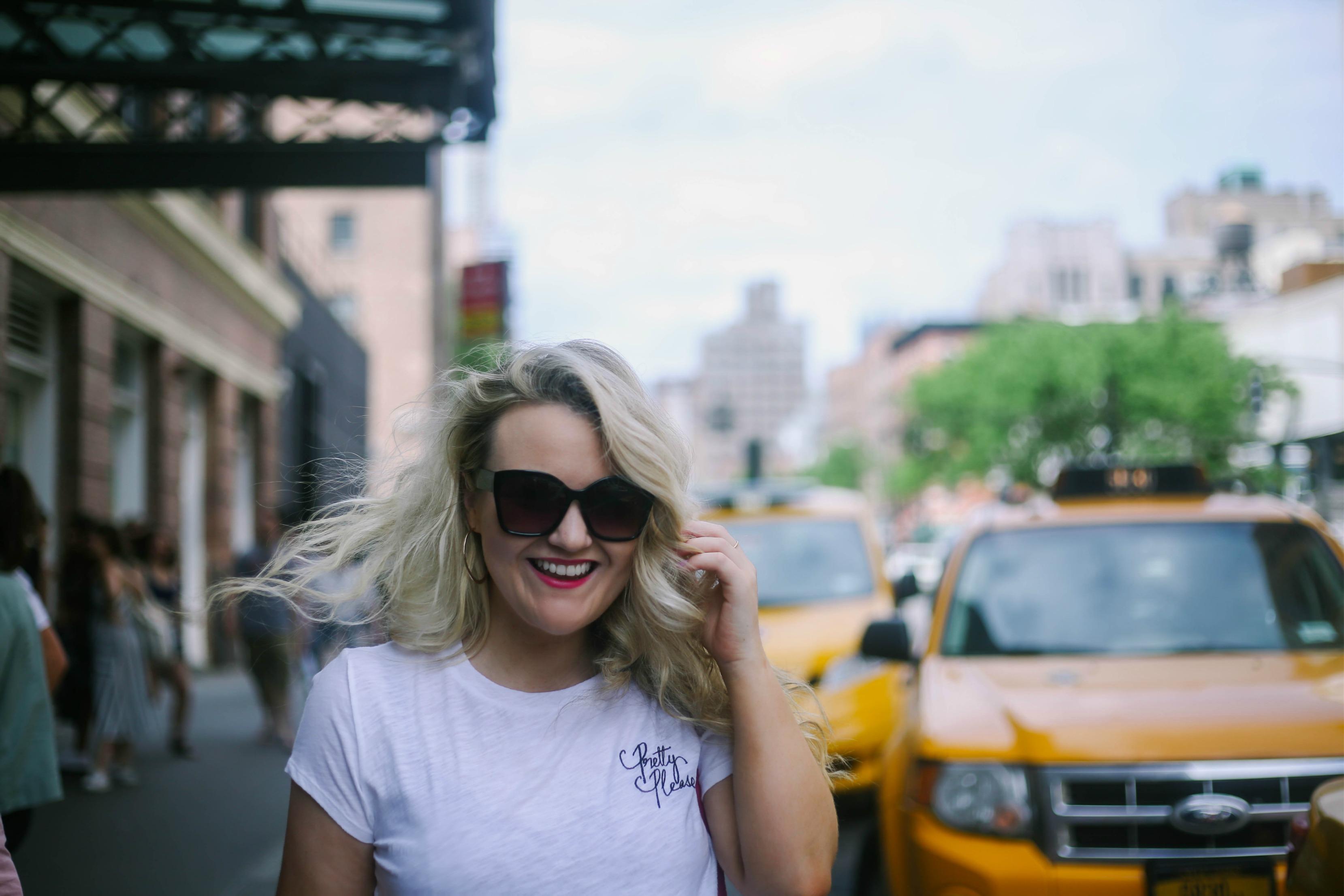 Listened to
Oh man. What didn't I listen to? To start, it was a great month for music; Drake, The Carters, Florence and the Machine. Sure we were spoiled. Some of my favorites included:
Learned
Books, books, books…
I'm reading two great books right now, both of which I love. Ironically I was just leaving Barnes and Noble here in New York and I spotted a sale rack where I found these little gems.
Emotional Intelligence: A Practical Guide is super easy to read but still makes for good learning content. I have been exploring my self-awareness and emotional intelligence for the past two years now (before I had even heard of the word "emotional intelligence") and it's something I am eager to learn more about.
Secondly, as you probably know from my Instagram, I love a good quote! The teeny book titled "Quotes That Will Change Your Life" by Russ Kick has been an enjoyable night time read.