Below is my list of things that I recently bought and loved. The idea of this list is to be random because it genuinely reflects things I've recently loved using! Hope this is helpful or fun in some way.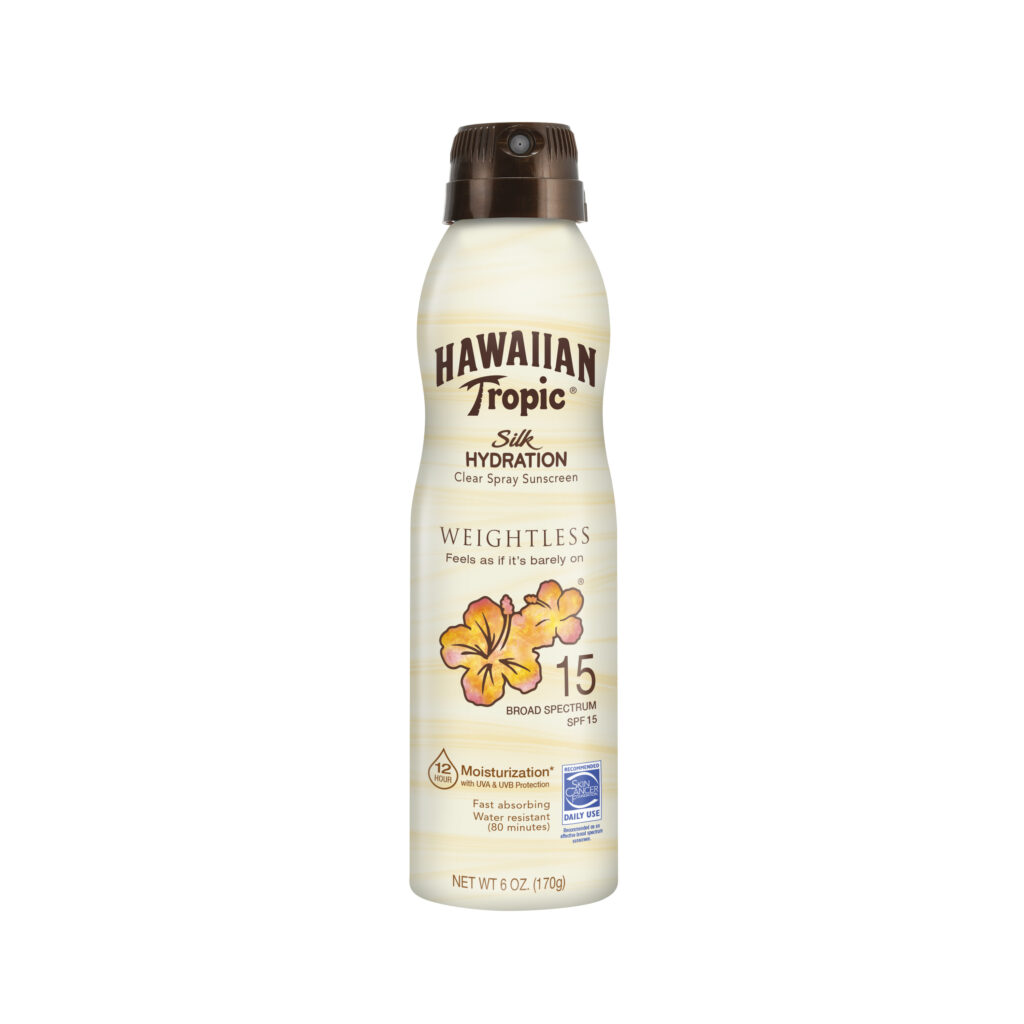 Hawaiian Tropic Silk Hydration Weightless Clear Spray Sunscreen, Broad-Spectrum Protection: For anyone who hates wearing sun cream but badly needs it, this ones for you. It's super lightweight, non-sticky, SPF 50, and smells divine. It makes me want to put this on and reapply throughout the day. [AF Link]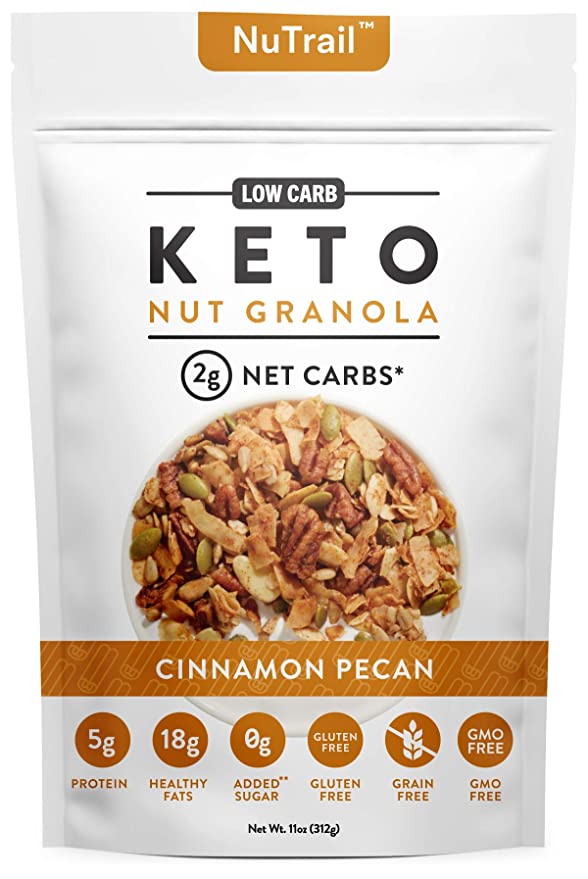 NuTrail™ – Keto Nut Granola Healthy Breakfast Cereal: Cereal is up there on my list of favorite foods to eat but SUGAR! This keto-friendly one is delish and I say that as someone who has tried many 'healthy' cereals. Definitely high in natural fats (nuts, seeds, and coconut) and expensive, but worth it as a treat and to get your cereal fix. [AF Link]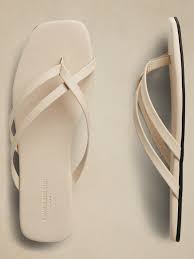 Banana Republic Casual Strappy Sandal: I randomly came across Banana Republic's awesome sale and got a few pieces that were 50% off, including these sandals. They fit my feet like slippers and feel like butter to touch. Plus, they're neutral and a little fancier looking than regular flip flops.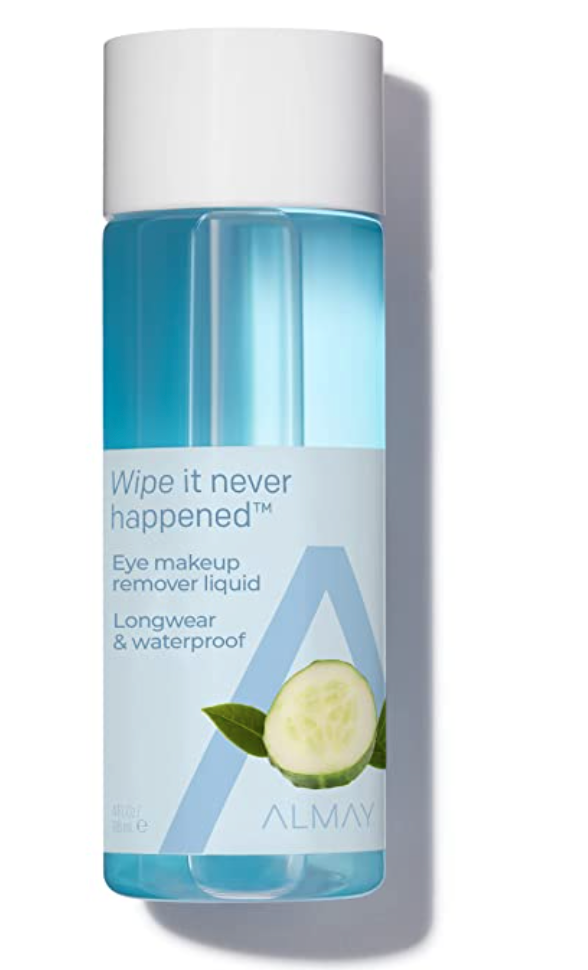 Almay Longwear & Waterproof Eye Makeup Remover: This product says "wipe it like it never happened", and it actually lives up to this! It doesn't make your eyes sting and definitely makes removing waterproof mascara very easy. [AF Link]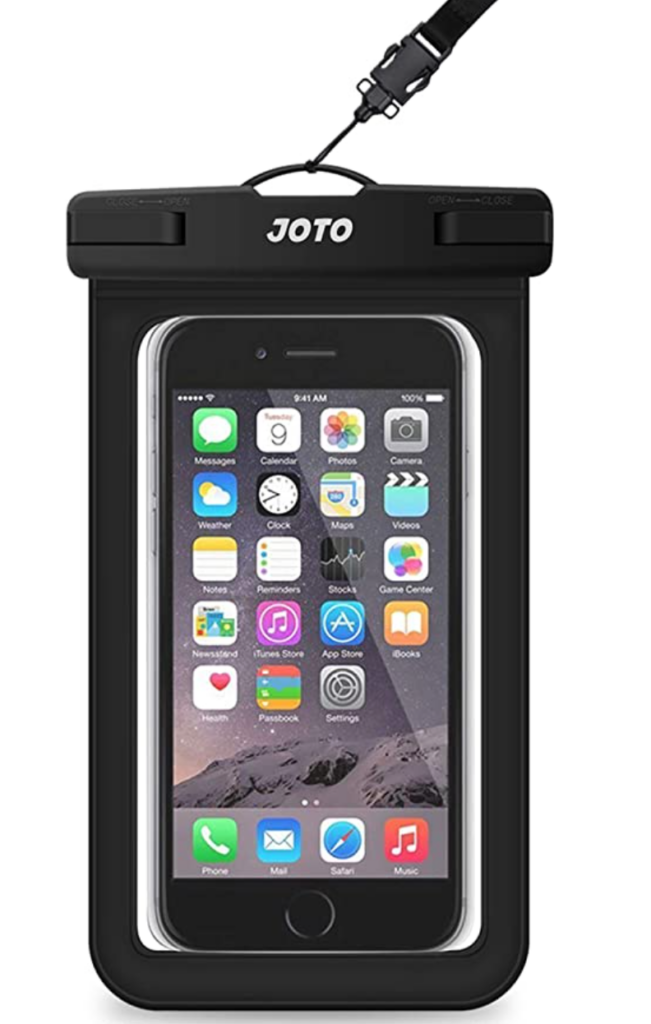 Waterproof Phone Case: This month, I'm going to the Bahamas and the place where we are staying at one of the biggest waterparks in the world! So, you can imagine I want to document it all like a 12 year old. This waterproof case came highly recommended via Amazon and I tested in out in The Hamptons and it works. So inexpensive too. [AF Link]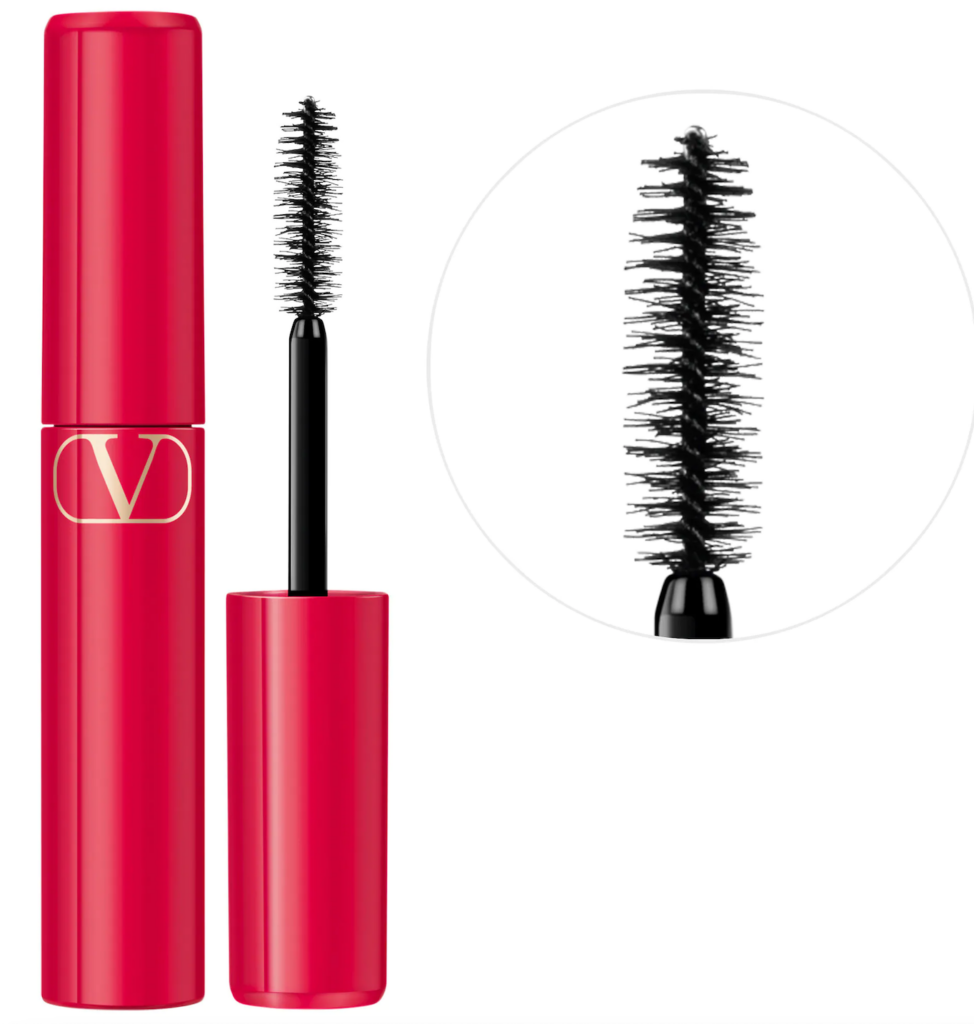 Valentino Mascara: I received this as a gift at the HerConference and was so excited to try their makeup since Valentino is such a high-end brand. The packaging is disappointedly cheap, especially for a luxury brand like Valentino, but the mascara itself works wonders. It lengthens and thickens lashes…I got so many compliments! I ended up giving it to my Mam because she loved it so much. Surprisingly, one of the best mascara's I've used.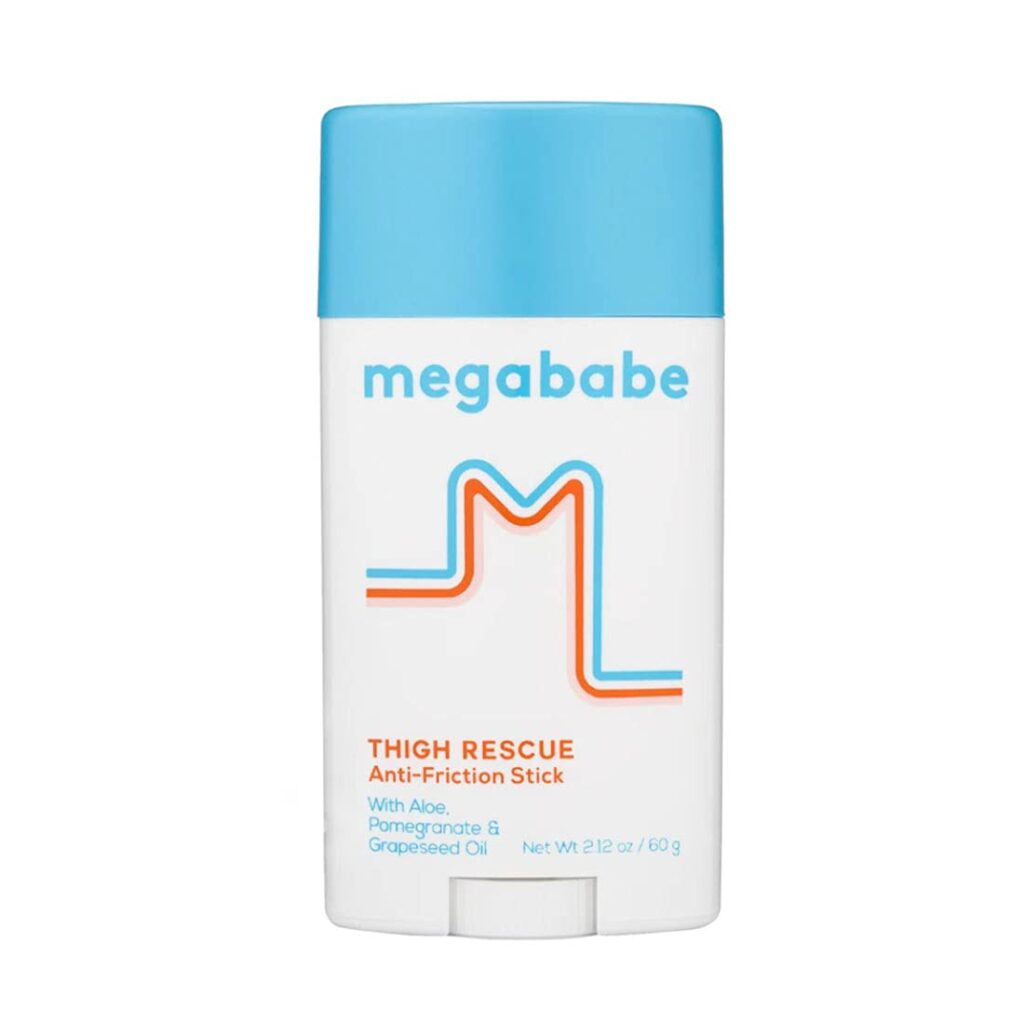 Megababe Thigh Rescue: This ones for everyone because everyone chafes! Even men! I had heard so much hype about this product and when I got my sample at HerConference, I was more than pleased. Especially in this hot, hot, hot summer in NYC. This is your best friend when wearing a summer dress…your thighs will thank you. [AF Link]