Since I got the news that I am staying in New York (hell yeah!), my head has gone into planning mode. Summer is around the corner and so are all my plans. This list is a little all over the place (like myself), but I know there will be a surge of people visiting the city during the warmer months so I wanted to capture it all in one place. I hope you enjoy and, as always, I'm on Instagram for any questions you may have!
Bryant Park
I work right by Bryant Park but rarely get to spend time there. For those of you not familiar with the city, Bryant Park is adjacent to the New York Public Library. The park is so central to midtown, it's always buzzing with multiple activities. Whether you're enjoying a meander throughout the park or taking part in the events (in the summer they do movies on the grass!), it's definitely one of my favorite spots!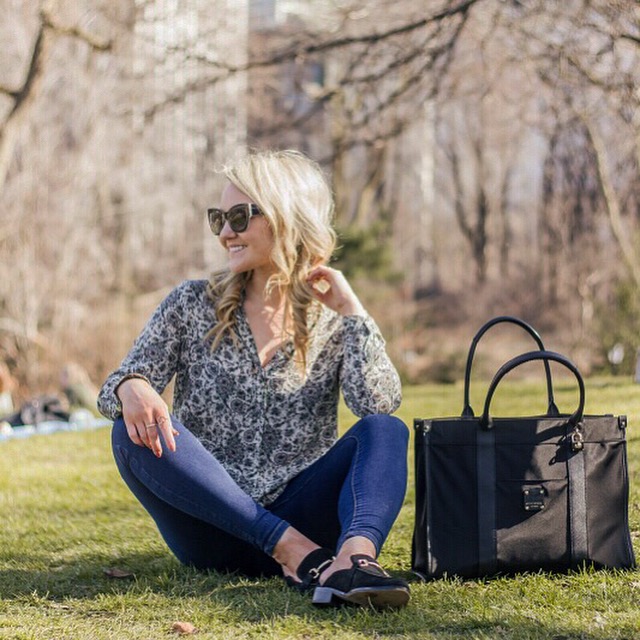 Park Avenue
Kind of random but I wanted to include this cool restaurant experience. Park Avenue is by no means my favorite new york city restaurant, but it definitely makes for an enjoyable treat. The restaurant changes its decor and menu based on seasonal offerings and also changes its name; Park Avenue Winter/Spring/Summer/Fall. Nice food, great service, and the perfect treat! Check out more of my favorite restaurants in NYC here. 
Refinery Rooftop
The Refinery Rooftop is a go-to for anyone looking for that Sex and the City experience. Based in midtown, the Refinery Rooftop makes for the perfect after-work, let-your-hair-down, mingle-with-your-coworker's spot. You'll find the scene a mix of world-travelers and new york commuters. The drinks and views are incredible.

The High Line
Technically, the High Line is a public park owned by the city of New York. It was converted from an old railway that was not used since 1980. After it was converted into a long public park that runs down the west side of the city for about 2km with unbeatable views. Take the kids, stroll alone or use it as a photo opp, the High Line is definitely a cool New York experience.
Outdoor Movies
It's like a scene from a movie to be watching a movie outdoors. The New Yorkers capitalize on their rooftop space and warm evening weather and host a selection of outdoor movies across the city. Although you're limited to what you go see, any movie is better when watched outdoors, right?
Coney Island
My first memories of New York were in Coney Island. I stayed in Brooklyn for a few weeks one summer and it was my first time I'd been to NY. We took the train to Coney Island and did all the fun stuff that you see in the movies. Luna Park, situated on Coney Island, is filled with rides and attractions from almost 100 years ago.  The best thing about Coney Island is that a lot of the original structures are still there giving it an old-worldly, retro feel. The infamous Cyclone coaster is still standing and actually just turned 90 years old too. (Ride with caution IMO) While you're there, get a hot-dog at the original Nathan's Famous. You won't regret it.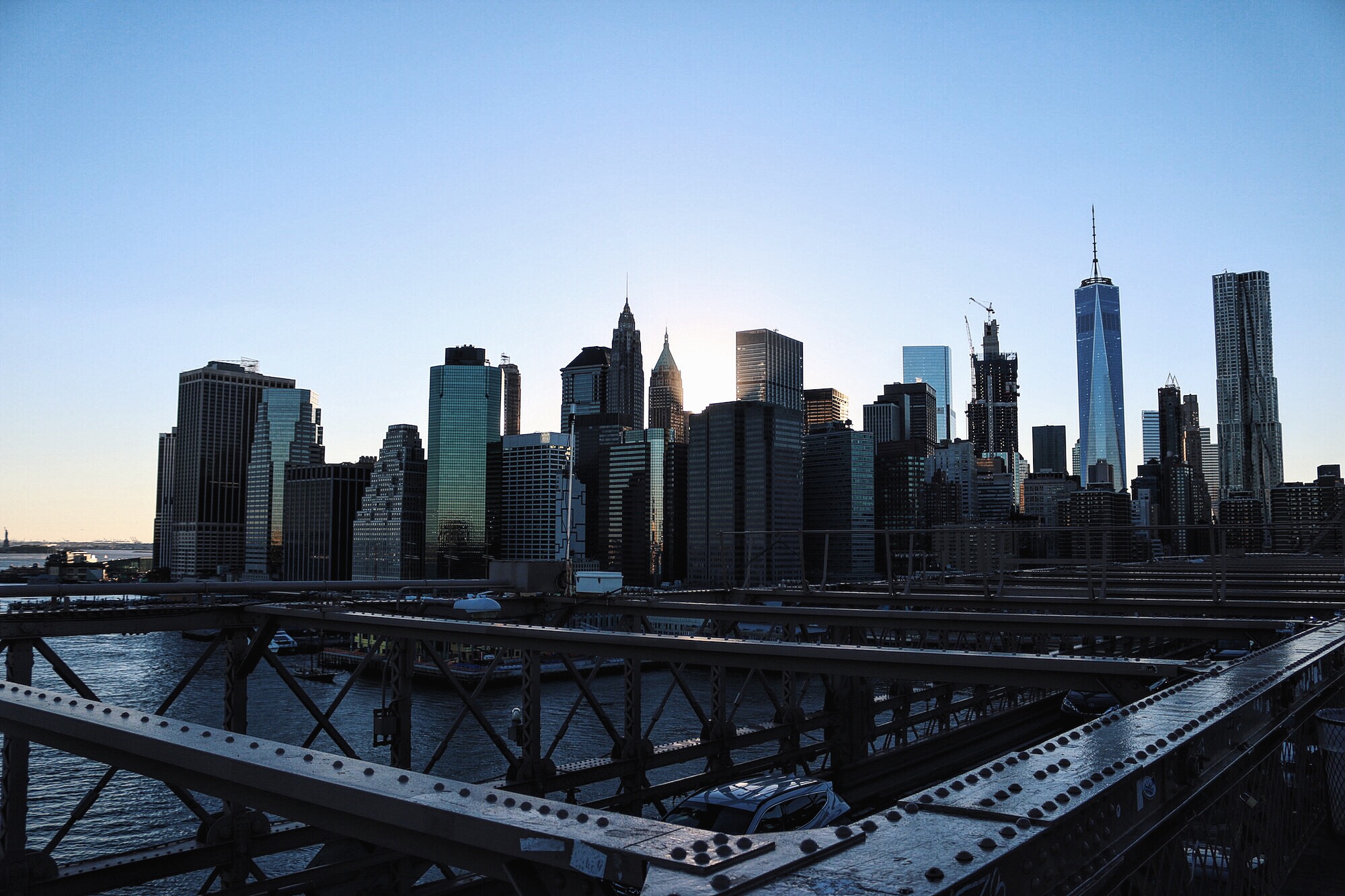 Walk the Brooklyn Bridge at night
After a late night out and a dreamy lie-in following. An evening stroll is the perfect way to spend your day. Not only will you get some steps in, but there will few people around, all up in your jam. Plus, who doesn't adore the New York City lights?You'll see the skyline lit up in all its glory. Admittedly, I've never been across the Brooklyn Bridge (except maybe only this one time via car, so this is probably top of the list for me. Gotta get that 'gram moment. 
More things to do include…