I was treated to free injectables with The Skin Clique this summer so I decided why not try a lip flip. I have small-ish lips (I'm Irish!) so I thought it could be a cute look and I knew Botox dissolves quickly so if I didn't like it, it would go fade away eventually.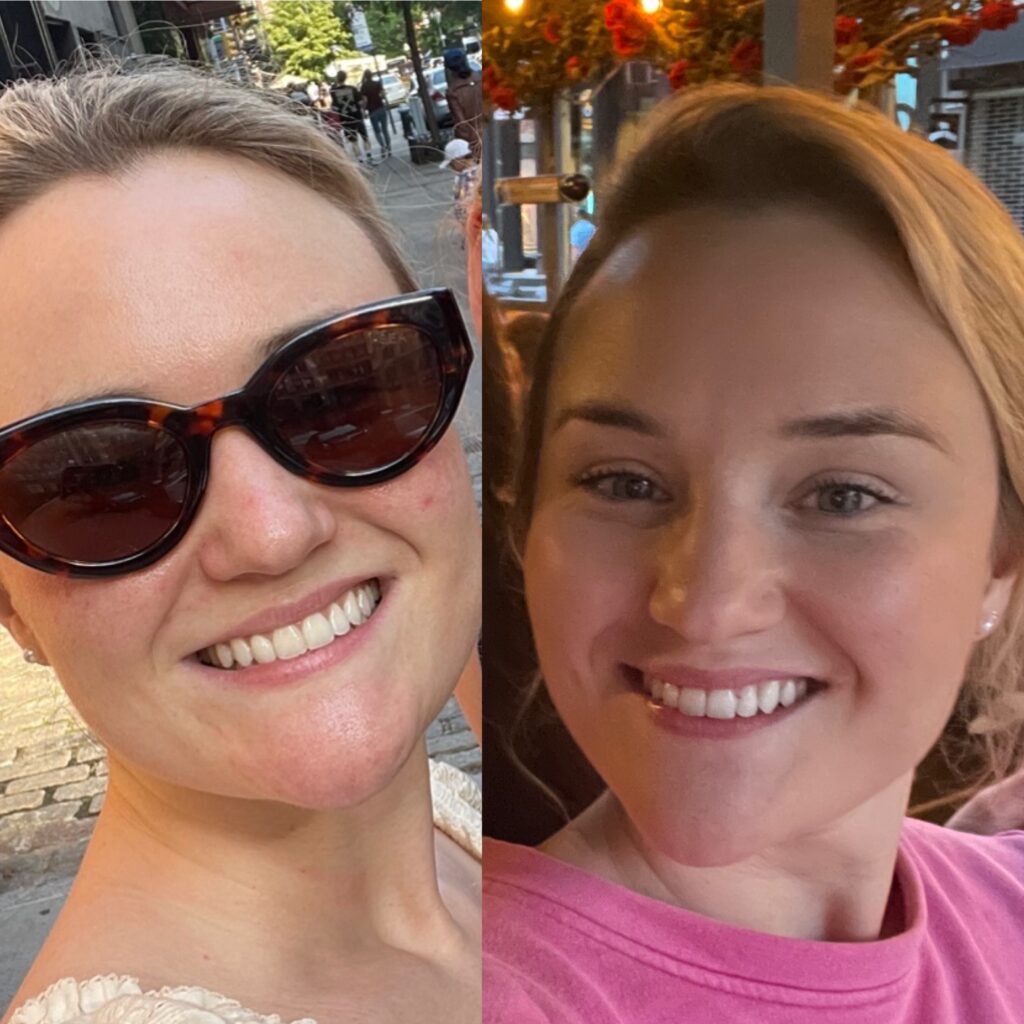 A lip flip is a when you get Botox injected into your upper lip to stop the lip from curling in. It can be great if you have a gummy smile or, like me, want to try create the look of a fuller pout.
PROS
It's a subtle look that greats a small change and is a great introduction to lip fillers (if you're thinking about going down that road)
If you don't like it, it will fade away like all Botox treatments!
CONS 
It hurts like hell. But only for a few seconds. I would consider myself someone with high pain tolerance and even with the numbing lotion, I found it was one of the worst things I've felt!
It can be hard at the start to adjust to it. I found it hard to say the letter 'p' or suck through a straw (because the muscle is so loose) but you eventually get used to it.
It doesn't add volume to your lip, per se, but rather just makes them look more of a pout. So if your lips are super thin, you might not get the results you're looking for.
View this post on Instagram
Overall I loved my look and was glad I tried it. I don't feel like I need it but it does make me think about what lip fillers would look like! Let me know if you've tried?!