Hi, and welcome back to my blog. I know it's not 2000 and blogs are not the coolest thing out there but I think they're making a come back…maybe?
I plan to share a mix of everything on here…New York guides, shopping lists, life updates and musings, and more. If there's anything you'd like to see I'm all ears.
This list below is from stuff I've actually bought and tried – some links are affiliate, some are not 🙂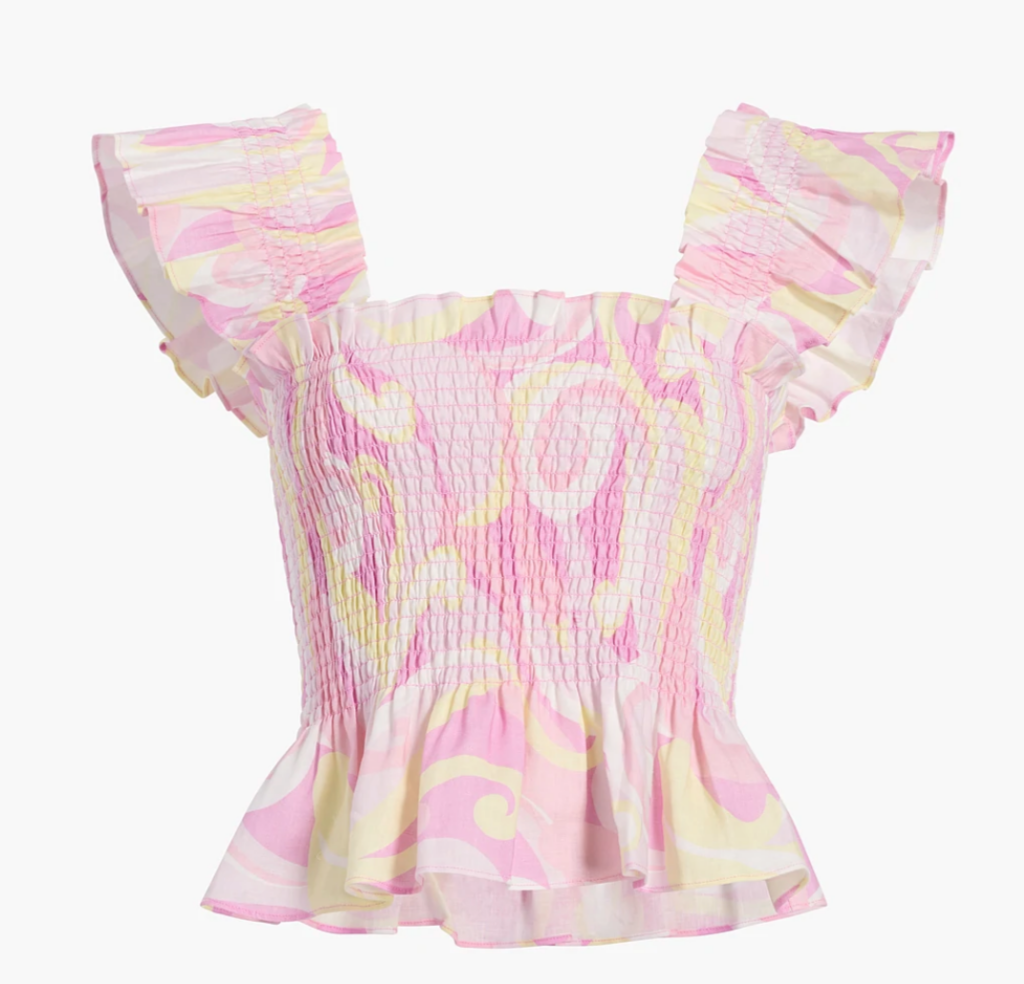 Hillhouse Paz Top: I love going to sample sales and picked up my first Hillhouse Paz shirt thinking it might not look cute on me, but I LOVE mine. Not only is it extremely great quality, well fitted, and gives a great shape, it also has enough fabric on the arms to make me feel covered up. This will be perfect for the New York summer when it gets too hot to care what I look like!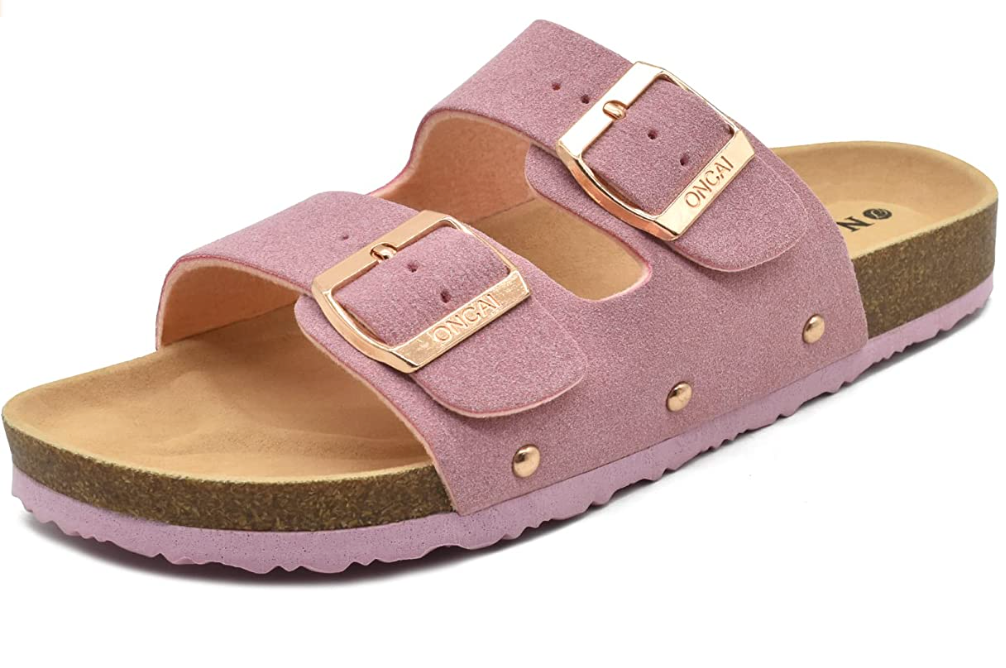 Dusty Pink Birkenstock-inspired slides: I love Birkenstocks but find them a little more clunky on me; my feet are much bigger than I'd like them to be. But these Amazon dupes are a little smaller and neater and don't look like I'm wearing two paddle boats for shoes. These are oh so comfortable, this is my second purchase because I wore them into the ground last summer. [AF link]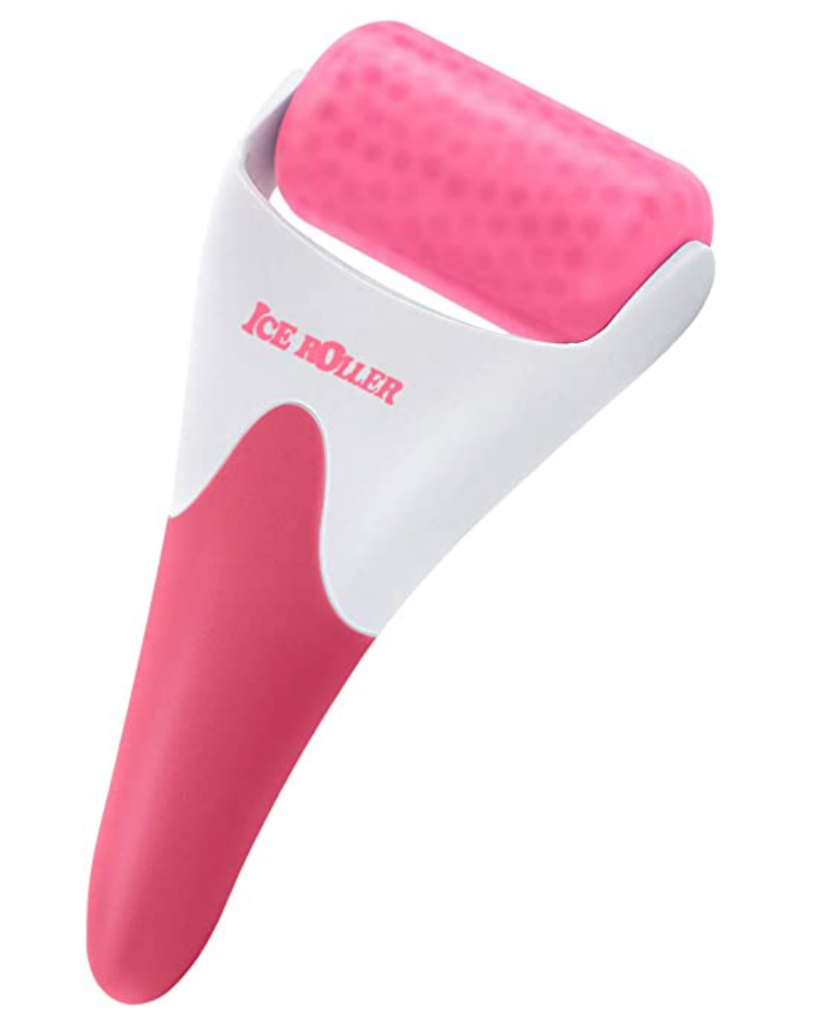 Budget-friendly ice roller: I wasn't sure what the benefits of ice rolling are, but by God does this ice roller feel good and helps de-puff my face in the morning. My esthetician did say to keep it in the fridge over the freezer but do your research. This is a great budget-friendly starter if you're looking to dabble in ice rolling. [AF link]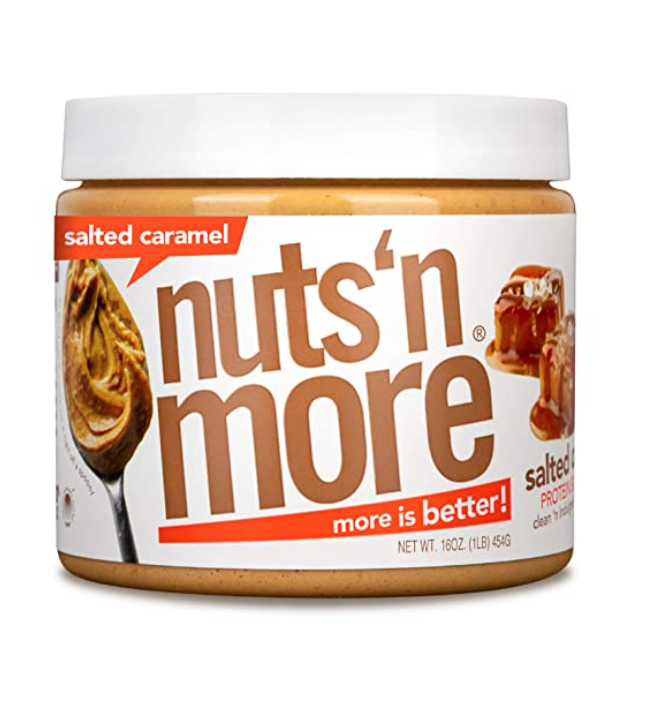 Nuts 'N More Salted Caramel Peanut Butter Spread: This is a product I've been buying for years because it's so good. Salted caramel is definitely my favorite, with toffee crunch and white chocolate pretzel coming in close second. [AF link]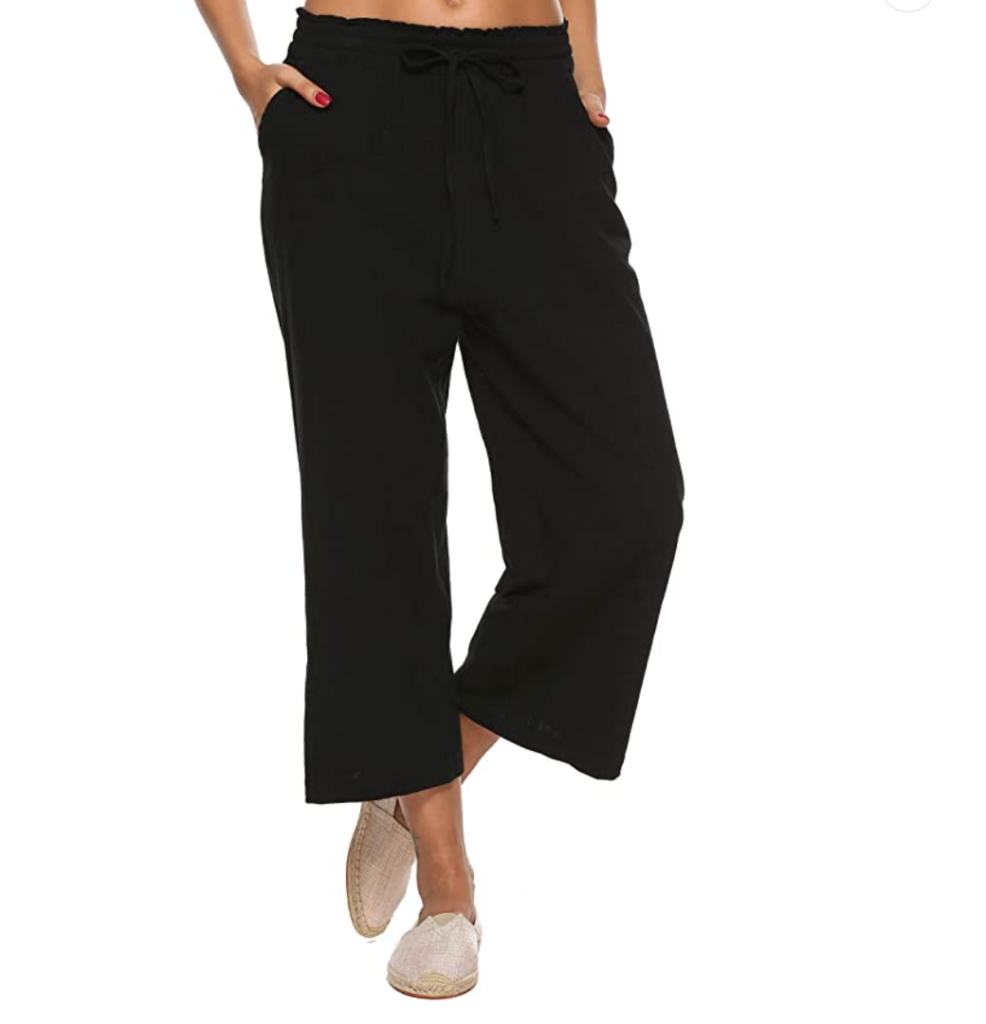 Cotton/Linen drawstring pants: If anyone has been in NYC during the summer, it truly gets so hot that you really don't care what you look like. I bought these pants as an alternative to wearing dresses all-summer long and I'm so glad I did! They're super roomy and sit nicely on the hips. They look cute with a plain white tee and some Birkenstocks or white runners. Oh, and 50% cotton, 50% linen make them super breathable. Buying them in more colors ASAP!