While I do spend most of my time listening to podcasts about murders and crime, I felt like a female-only post was necessary for all the fab quality podcasts I'm finding as of late. So here we are, a list of feminine fun for your ears to enjoy – happy listening!
It Galz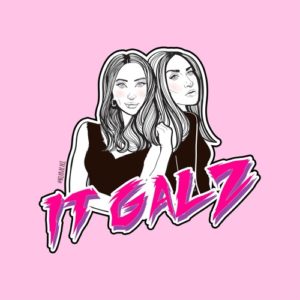 Jaysus. The craic is mighty on this podcast from two Irish galz, Stella Jade and Jenny Claffey. On It Galz you'll find kick-ass feminist POV's, relatable situations that every girl knows they've been through and some pop culture thrown in the mix. You'll probably find yourself chuckling away on your own whilst listening to this pair.
Listen to:
#17 HOW SEX & THE CITY CHANGED OUR LIVEZ
#41 BLOGGERS UNVEILED, KARDASHIAN DRAMA AND CARDI B… APRIL GOSSIP!
Fat Mascara
The two ladies behind Fat Mascara have an abundance of experience in the beauty industry and speak to it oh so well. Both hosts, Jessica Matlin and Jennifer Goldstein, are beauty editors, so they're not short of experience, knowledge and all-round pizzazz. Their topics do not skirt the surface, but delve deep into the important parts of the beauty industry; the go where most beauty editors do not. Lap it up.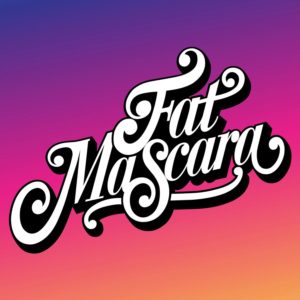 Listen to:
The Glow Up
Stellar magazine is one step ahead of the game with their new podcast, presented by Valerie Loftus and Vicki Notaro. Get your noisy fix with all the Irish interviewees as they spill the tea on their story to where they are today, their secrets to success and their 'beauty personalities'.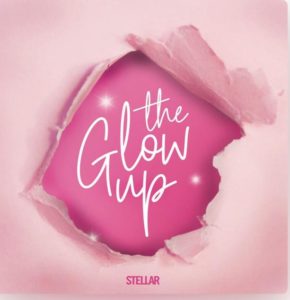 Listen to:
Beauty Is Your Business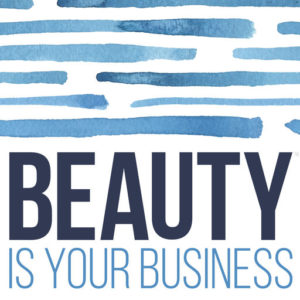 Ok, obsessed. I work in the beauty industry, will small and big brands and learning how they work and why they do the things that they do is fascinating to me. Beauty Is Your Business keeps you one step ahead of the beauty game, dishing the must-know info if you're serious about your skin.
Listen to:
067 – NANCY BERGER OF MARIE CLAIRE – STORYTELLING BEAUTY
062 – ALLISON COLLINS OF WWD – BEAUTY ON THE FINANCIAL FRONT
Gosscast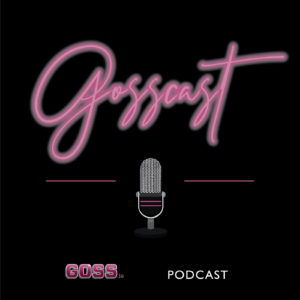 I've followed Goss.ie for years, attended their awards and seen them grow. Now, CEO Ali Ryan is presenting their first podcast by herself. Ali has a way of having the most down-to-earth conversations with her guests, making it an easy listen, almost like you're having a cup of tea with your friends.  Listen to the Gosscast and you'll love her for it.
Listen to: