If I knew what New York was going to hold for me, I wouldn't have come. A year and a half in and I am a much prouder person, albeit a little bruised. Despite how volatile my life in New York is, I still want to make the best effort I can to stay.
When I wrote about my visa ending, I received numerous messages asking about my current visa. So for once and for all, let me break it down…
I was out of college three years, so my only choice really was the Professional Career Training Program.  In order to get this visa, you must have a job in the U.S. I started applying for jobs every day for one whole year before I actually got one. Once you get a job, only then can you apply for the visa itself. You must notify your new employer in advance that he/she will have to wait a number of months before you will begin work. This will allow for the full processing time. The visa costs about €4,000/€5,000 in total (which is by no means expensive and includes your flights too) I went through USIT which means my visa sponsors were CIEE. Both parties were great to deal with, but I know the CIEE is more strict than other hosts out there. Do your research.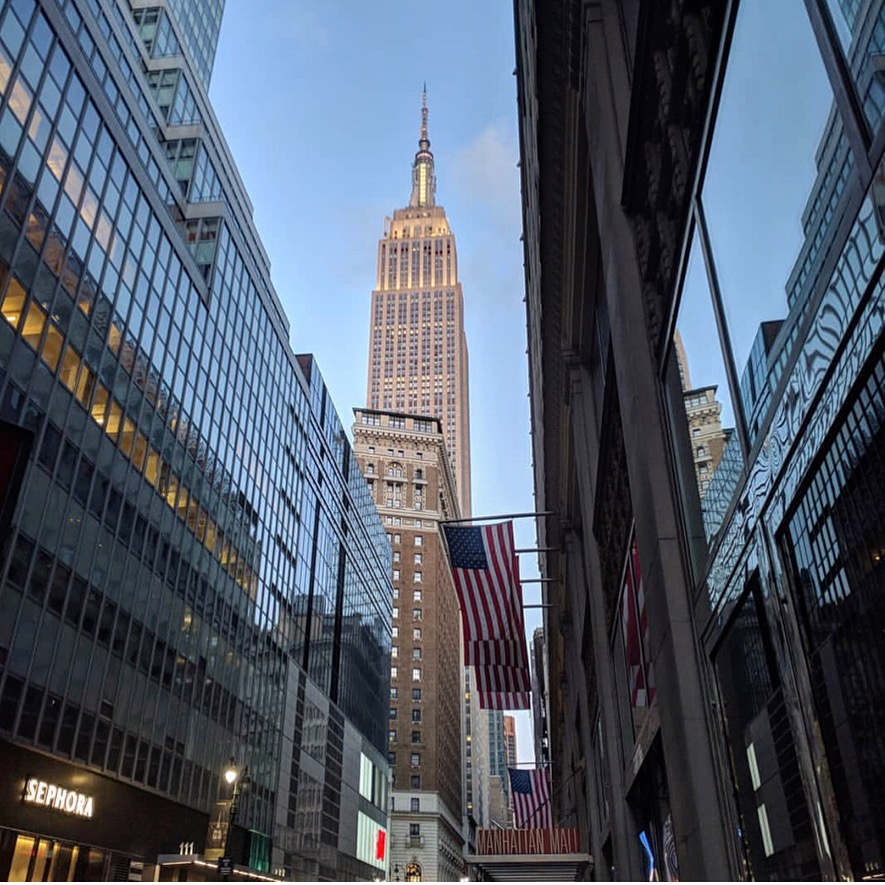 The determining factor on whether you actually get the Training visa or not is really based on how well the role matches up with your previous experience and how much you are getting paid. For example, you have to prove that you will be learning all the time you are in the role, and it's not something you've worked at before but it will also benefit you when you return back to your home country. Here are the eligibility factors:
Be at least 18 years old
Have the English skills required to contribute in an American workplace
Train in a field related to your professional background
Have a degree and at least one year of professional experience outside of the U.S. related to the proposed training, or have five years of professional experience outside of the U.S. related to the proposed training
Because I was hired on a full salary, I was nervous they wouldn't sign off on the Training visa because it wasn't actually a 'Trainee salary". (I am able to spill the beans on this visa because it's coming to an end, haha!) The guy in front of me getting interviewed in the embassy got denied his visa (I could hear everything!) because he was getting paid a chunk of money for what was supposed to be an internship-style placement. Yikes. Long story short, people twist the 'internship' visa into a real job because most people, like me, have about 3-4 years of work experience on top of a college education prior to applying for this visa.
So if you do end up securing the job, getting approval on the visa and having about €10,000 (that's an approximate figure of what I spent, everyone is different) in your back pocket, you pack up your life and move to the US. You can only work one job while you are in the States. Only under very strict circumstances can you change your job in the US. (Please Instagram message me if you have any questions on this!)
Now, after a year and a half, I feel a little settled in New York and although my visa is coming to an end, I don't want the experience to be over. I love my job, the people around me and the lifestyle. I'm willing to try to do everything I can to stay, but it's one of those rare situations that even if you do your best and even if your best is very good, you still may not stand a chance.