I love receiving messages from you guys about NYC and my advice on what to do and eat. Now that I have covered the restaurant part (which seemed to go down well), I wanted to share some of my recommendations of what to see and do if this is your second or third time visiting the city.
As always, feel free to message me on Instagram, Snapchat (StephanieOQ) or Facebook should you have any more questions. Enjoy!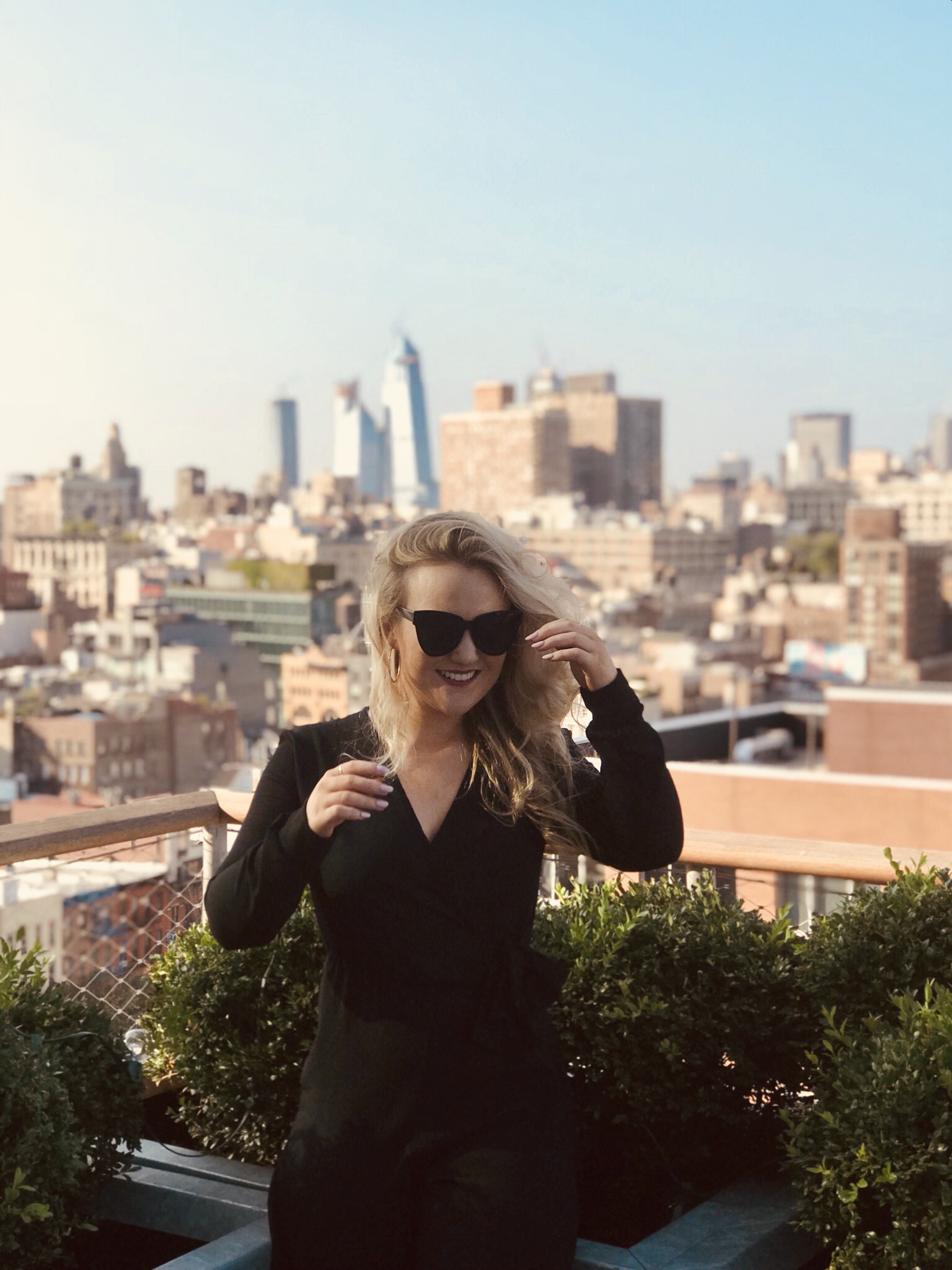 Explore Chelsea Market
In the arts district of Manhattan lies one of the best foodie spots in the city. Chelsea Market is home to some of the most-loved food offerings that will delight your eyes and stomach simultaneously. Find Fat Witch Bakery, Creamline, Doughnuttery and more nestled amongst the delectable offerings. Stand, sit, walk or talk with your chosen grub. The market is a mini playground for food-lovers, with an added bonus of artsy, souvenir stores speckled throughout.
When to go: Early morning or after 5pm – OPENS LATE
How to get there: Get the A, C, E or L to 14th street
Spend enjoy the old-world Coney Island
It's certainly not tourist-free, but New Yorkers appreciate a day in Coney Island as much as anybody. The best thing about Coney Island is that a lot of the original structures are still there giving it an old-worldly, retro feel. The infamous Cyclone coaster is still standing and actually just turned 90 years old too. (Ride with caution IMO) While you're there, get a hot-dog at the original Nathan's Famous. You won't regret it.
When to go: It's seasonal – see here 
How to get there: Get the F or Q to Ocean Parkway or W 8 Street
Watch the Knicks at Madison Square Garden
People pay $2K for Knicks tickets that aren't even that good, but if you're willing to compromise a good seat just to get in and feel the excitement check out StubHub. At the right time, you'll get tickets for around $50. Just plan ahead. I've used this service before and its safe and decent value for money.
How to get there: Get the A, C or E to 34th Street/Penn Station 
When to go: Check the schedule here 
Sample deliciously diverse cuisines at Smorgasburg
Smorgasburg is the largest open-air food market in America! During the summer, they have a weekly market that attracts 20,000-30,000 people to Brooklyn to eat from over 100 local New York food vendors. Eat your way through the sweet and savory offerings and call it culture,  by tasting all the worldly flavors. To add the cherry on top, you can sit on the edge of the waterfront in Williamsburg and absorb the views of Manhattan. Need I say more?
When to go: Sundays in the Summer and Sunday's all year round at Brooklyn Flea Market
How to get there: Get the L to Bedford Ave
Explore The Whitney
The Whitney is one of the most renowned museums in the art-world. Not everyone's cup of tea, but The Whitney offers a capture of American art and is "arguably the finest holding of twentieth-century American art in the world." With its High Line-adjacent location and bounty of innovative American art exhibitions (plus a slew of bars and restaurants all within a few blocks), a day planned around the Whitney is actually multitasking at its finest.
How to get there: Get the A, C, E or L to 14th street
When to go: Reserve your tickets here
Check out the One World Trade Center Observatory
This one I have been planning for a while.  The WTC is a swarm spot for tourists but it's worth every minute spent atop the highest building in the Western Hemisphere. The observatory isn't just a view, it's an all-out experience — one that'll leave your guests (and even you, no matter how jaded you may be) practically speechless.
How to get there: Check out the Subway options here 
When to go: Reserve your date and time here
Feel free to message me on Instagram, Snapchat (StephanieOQ) or Facebook should you have any more NYC questions!