The Ordinary Foundation

Deciem launched two different foundations (a lightweight serum and a full coverage foundation) and they were sold out in minutes. At one point, you couldn't actually get your hands on any of them. Sounds promising, right?
I hadn't ever tried Deciem products, but after working in the beauty industry for 7 years, curiosity got the better of me. I don't believe Deciem is a trustworthy company (Check out Skincare by Hyram's educational video if you wanna hear more) so I didn't start out on a good note.
I was surprised by their wide range of shades, but it did make the selection process of your shade very difficult. Not a bad thing, but I would 100% recommend allocating enough time to choose your perfect match.
Both foundations I bought were extremely thin in their consistency. The colors I chose were probably incorrect but that didn't matter. The foundation didn't deliver the coverage I needed, nor did it make my face look dewy or nice.
Instead, it crept into every dry patch and imperfection I had. Bonus points for the SPF though, I will admit! Reviews, although positive, will also tell you the same story. If you only like a hint of a tint, you may benefit from this one. It's extremely inexpensive so if you're curious like me, it won't break the bank!
Urban Decay Mascara Perversion Mascara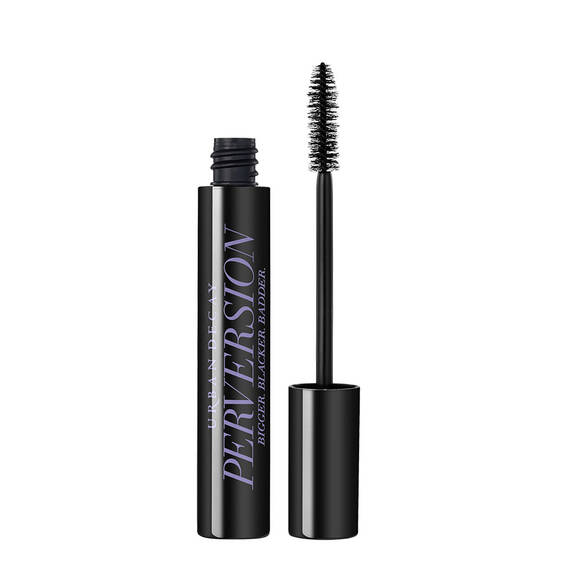 The wand for this mascara was so thick and chunky which is a messy disaster waiting to happen. The mascara performs somewhat well and delivers a deep black coat on your lashes, so it is quite dramatic. It adds some volume too, but not for long.
Within a few hours, this mascara will fall. smudge, go crispy and leave you looking like a panda bear. Not cute. Disappointing since I love the payoff of Urban Decay's eyeshadows and the brand in general. When I shared this on my Instagram stories, I was surprised at how many people didn't have a good experience with this mascara either. Yikes.
Too Faced Born This Way Super Coverage Multi-Use Sculpting Concealer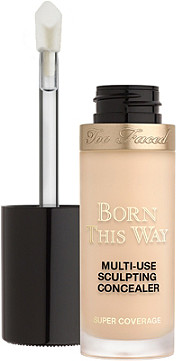 This product was hyped up and is one of the few Too Faced products I actually own. I didn't hate it, I just didn't love it. The coverage was mediocre, but the applicator did make it easy to apply. It was a very 'bleh' product for such a high price point. It definitely doesn't make me want to buy more from the collection. I would advise that if you're going to splurge on concealer, let Tarte's Shape Tape be the one
Living Proof Perfect Hair Day Body Builder

I loved their dry shampoo but this product was like injecting sticky gunk onto my roots. Not only did it leave my hair knotted and greasy looking, but it also gave me tangles for days. This brand isn't cheap so I would suggest trying before buying to see what works for you.
IT COSMETICS Bye Bye Breakout™ Full-Coverage Concealer
Just like the Too Faced one above, I didn't love this concealer. Though it gave good coverage, it wasn't suitable for undereye coverage which just made me feel like it was a waste of a product since I could spend the same amount on a product that does both.
When I dug deeper into the ingredients that made it a 'breakout product' I discover they had added witch hazel and spearmint which both irritate the skin and cause inflammatory, especially skin that is already irritated with acne. In addition, the levels of AHA and BHA are too small to exfoliate skin and improve breakouts. Weh!