After sharing this photo, makeup-free, I put it to a vote on my Instagram and 92% of you guys voted that I post this blog so here we are…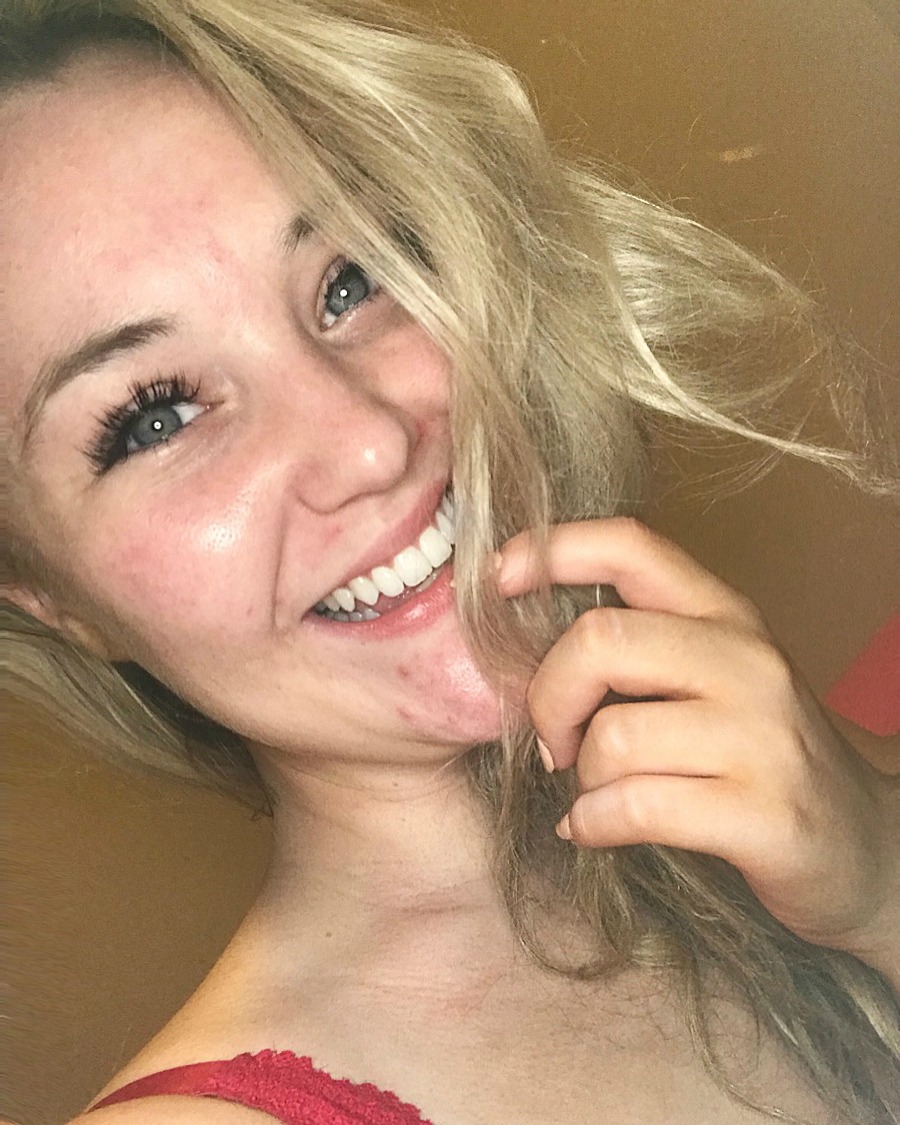 I read these posts all the time (mainly from Refinery29.com) and I find them SO intriguing. Granted, most of my routine contains Paula's Choice Skincare but for all good reasons. (Keep the Paula's Choice related messages coming on Instagram!)
Obviously, I work in beauty so I get most of these products gifted. That said, it also means I can try thousands of skincare and makeup products. I really only care to use what I find good and trust me, there is a ton of not-so-great beauty products out there.
So here's my full skincare routine that helps me tackle acne, dry and sensitive skin. What a glorious job.
EVENING:
$11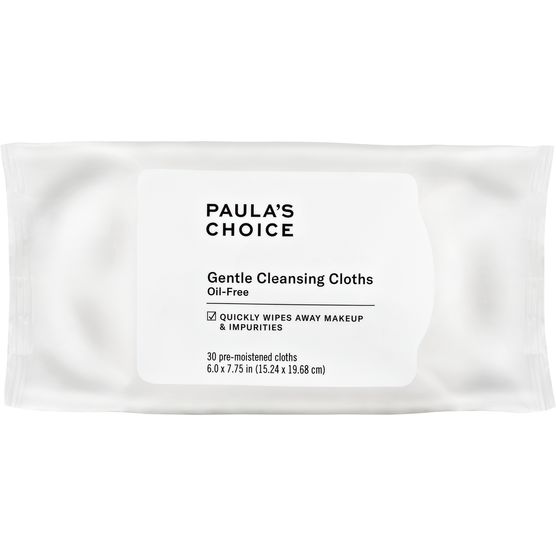 First up, I typically start with a makeup wipe because I wear heavy makeup most days. Right now I'm using Paula's Choice Gentle Cleansing Cloths just to remove the majority of what I'm wearing that day. They are infused with their Gentle Touch Makeup Remover alongside a cleanser & hydrating toner. Super easy and makes cleansing less messy.
$23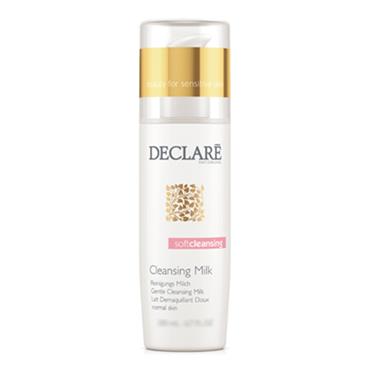 My go-to cleanser is typically the Declare Gentle Cleansing Milk. I use a cotton wool pad and remove the remainder of my makeup and cleanse my skin. I love this cleanser because there is absolutely no irritation whatsoever and it doesn't leave my skin tight.
$36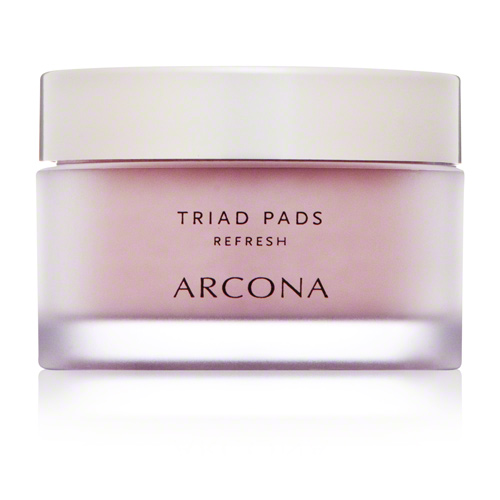 I don't normally tone my skin (most of the experts say its a waste of time) but at the moment I'm loving the Arcona Triad Pads that I received as a gift from Complexions Beauty Bar. They are pricey but full of all natural ingredients. They also smell DIVINE!
$42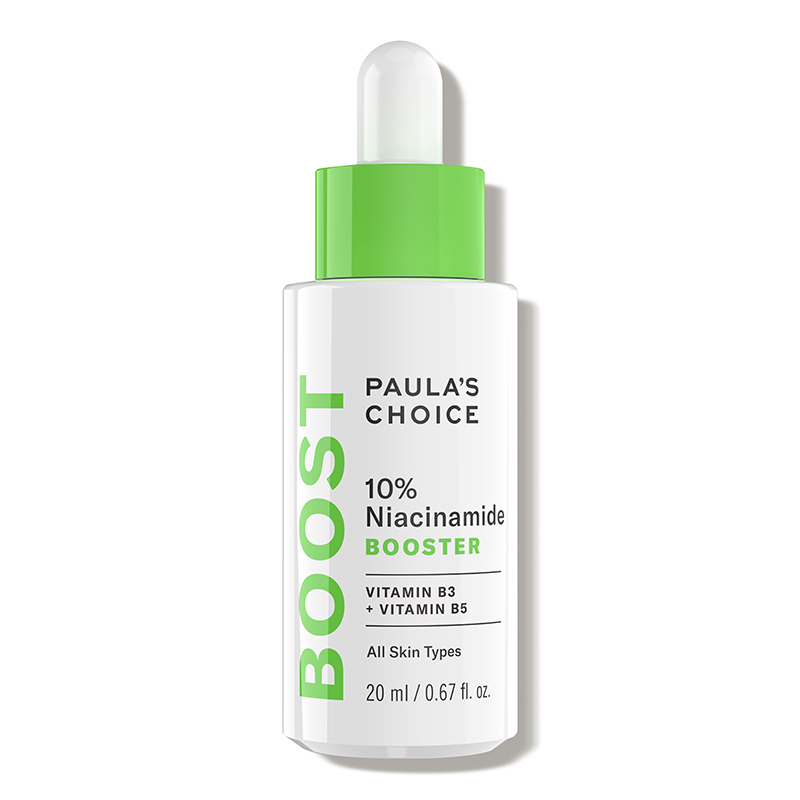 After I'm done with the cleansing, I typically use the Paula's Choice 10% Niacinamide Booster. Niacinamide is essentially vitamin B3 and works wonders for brightness and pore size. It's super for creating an overall even complexion. I consider this product pricey but definitely a well earned award-winning product.
$29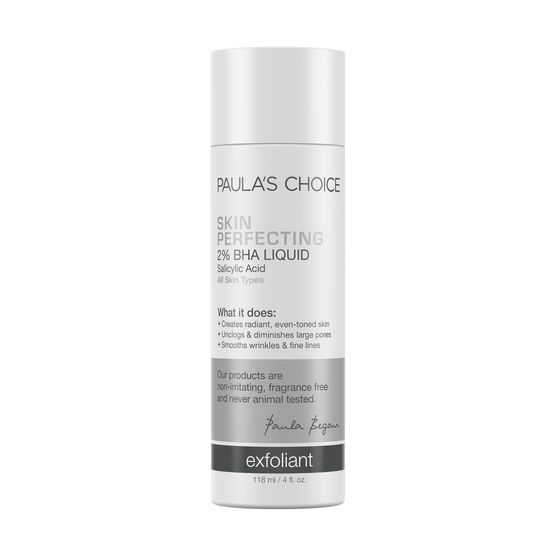 I am forever harping on about the Paula's Choice SKIN PERFECTING 2% BHA Liquid and for all good reasons. Just LOOK at their reviews online. This product keeps my skin looking even, blackhead free (for the most part) and just…amazing! I – along with many beauty addicts, editors, and experts – could not live without my 2%. Along with my Cocoa Brown Tan, it's my desert island product.
$49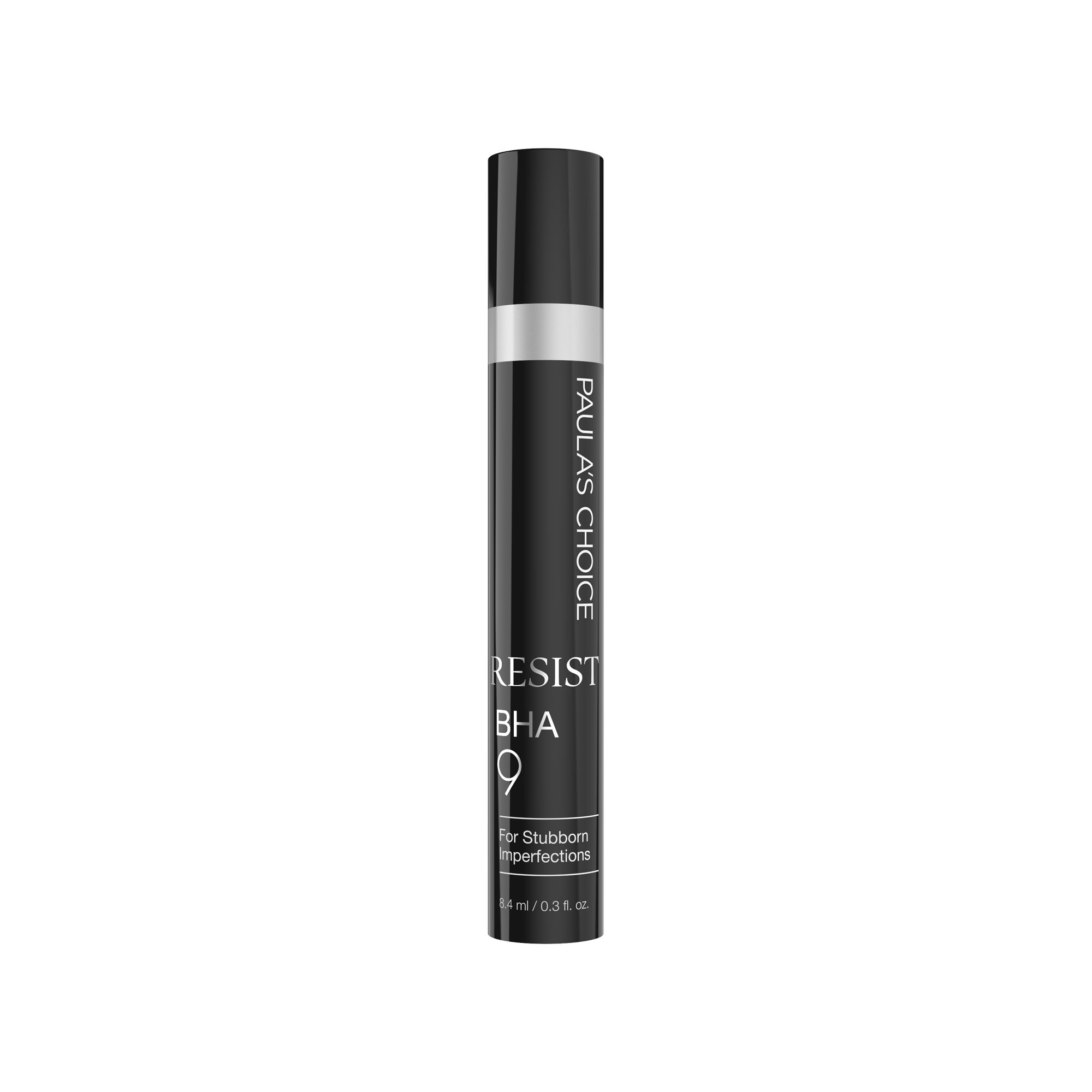 When times are rough, aka my skin, I reach for the trusted RESIST BHA 9 Treatment. This tiny stick is expensive but only suited for spot treatment so you don't need to use too much of the product. The powerful 9% BHA (beta hydroxy acid) will power through any level of acne. You'll notice a difference the next day. Although it does contain plant extracts to alleviate dryness caused by such a high level of BHA, I do find my skin flakes from the intense exfoliation.
$33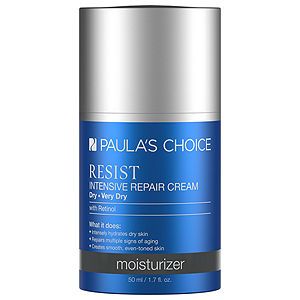 Despite having acne-prone skin, I tend to be pretty dry. I use the Paula's Choice RESIST Intensive Repair Cream on areas I feel need extra hydration. This moisturizer is for dry to very dry skin and also has added retinol and peptides too; yay for anti-aging properties.
$35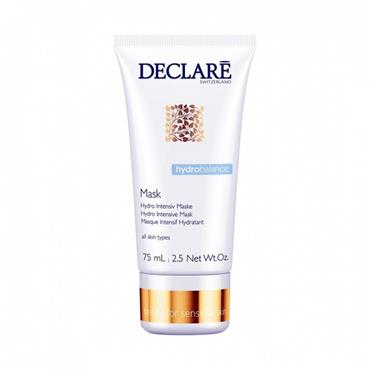 If my skin is very dry, I will use Declare Hydrobalance Intensive Mask to bed. Its not cheap but a little goes a long way. Perfect for the winter and easy on sensitive skin.
$8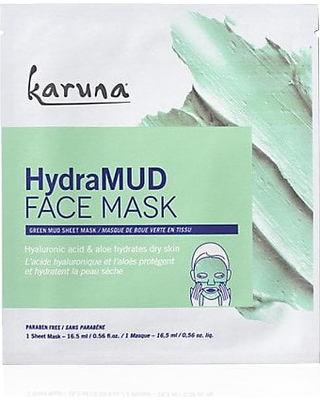 I use a sheet mask from time to time, and Karuna is my brand of choice. I like their HydraMUD (it smells DIVINE) and their best-selling Hydrating+ Face Mask. If its good enough for Gigi Hadid, it's good enough for me.
MORNING:
$13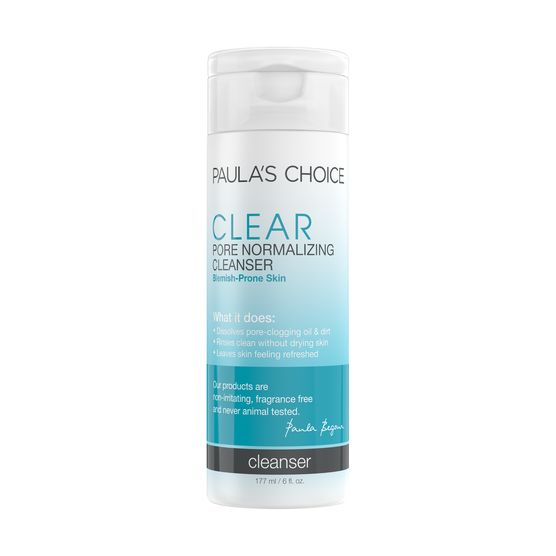 I use the CLEAR Pore Normalizing Cleanser in the shower which has a 0.5% salicylic acid active in it. The Paula's Choice CLEAR line is the only acne products that have worked for me. That said, the system does need to be used together, but it's inexpensive for the results it gives. For those of you living in Ireland, Cloud10Beauty.com sells Paula's Choice. I work for the brand so feel free to DM me on Instagram about any of their products!
$14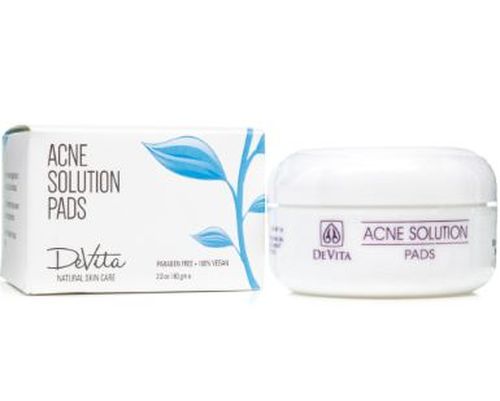 Devita Acne Solution Pads which have a 2% salicylic acid on them. Great for treating acne before I apply my makeup since they leave no residue. Yes, I'm addicted to acids.
$30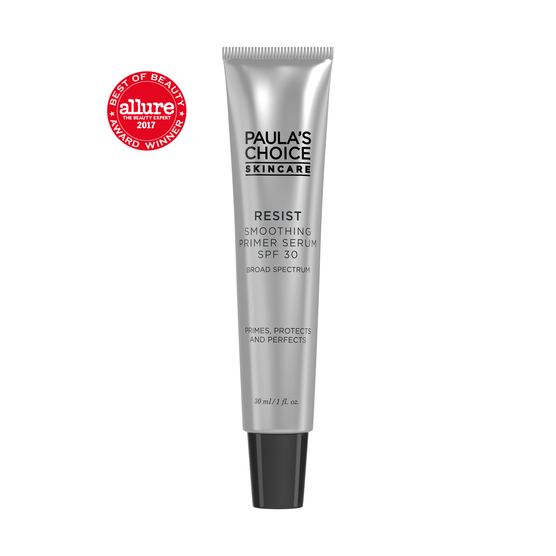 RESIST Smoothing Primer Serum SPF 30  acts as my SPF and primer every day. This product is a beauty editor favorite and definitely one of the best primers I've used. It also contains antioxidants (green tea, coffee seed, and chamomile) that protect your skin from daily environmental damage.
GRAND TOTAL: $323
…I didn't know what this was going to be and to be honest, I don't know if this is high or low. I'm not sure I'd be using all these products if I didn't work with them every single day. Through my work, my knowledge of skincare has grown and for me, its part of a hobby. Feel free to message me if you have any questions on the products featured or need product recommendations for yourself.