In celebration of my 27th birthday this week I thought it to be a good exercise to reflect on what I've learned (the hard way) over the last 26 solid years. It was very hard to narrow it down but here goes..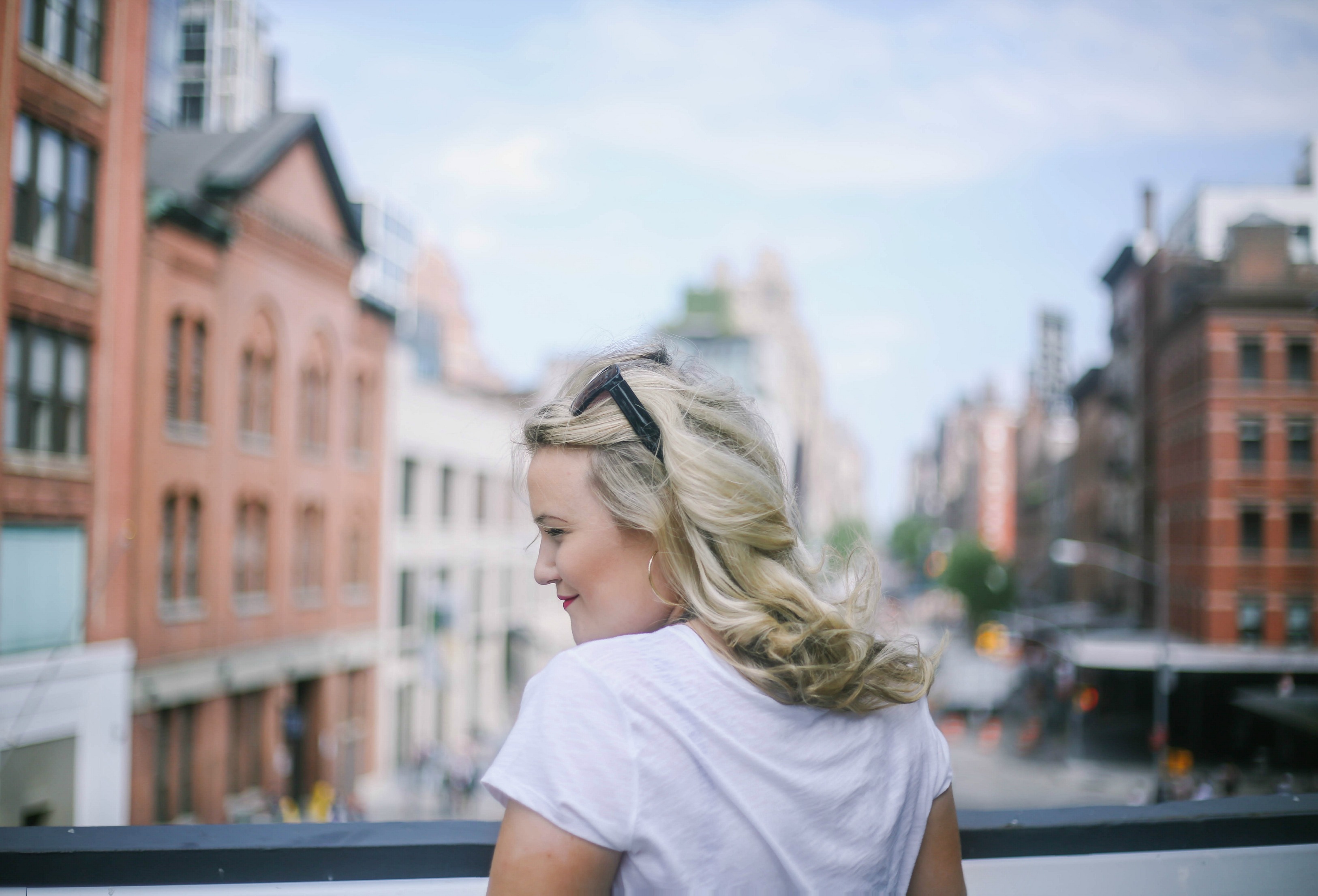 Know where you came from, know where you are going and hold on to it with all your might.

Talent never beats experience.

Be polite in your execution and delivery, you'll get better results.

No thought you ever have is real.

There is no joy in the pursuit of control and no joy in the control itself.

Being book smart doesn't matter, honing in on your intelligence does.

At the end of fear there is a lot of fun to be found.

There is magic in meeting people.

We lose ourselves when we play it safe. We find ourselves when we take risks.

Money gives you opportunity. Be careful with it.

Your true passion is that conversation you want to have with everyone you meet.

Your parents are responsible for pretty much everything you are, good and bad.

You can have anything you want if you're brave enough to take it.

It's not that we are strong, its that we had no choice but to keep going.

A year isn't a lot of time.

Try not let the memories swallow you up.

To succeed in all instances, be completely yourself.

Everything good comes with sacrifice. What you have is what you believe to be worth sacrificing for.

The truth is found not in the spoken word but in the action.

Comfort is the biggest inhibitor of growth. It should always feel uneasy.

We are our own demons.

Vulnerability isn't your downfall. Having emotions is one of the bravest things you can do. Channel it.

We all have an addiction, some more obvious than others.

Your gut instinct never leads you astray, you just have to become a better listener.

Sincerity always shows.

You will need to be grounded. Do what you need to do to ground yourself.
I need to write a book already haha! I asked you guys on Instagram what lessons you had learned the hard way and you kindly shared some…
Holding on to something can be more damaging than letting go. – BloggingitBeaut
Stand up for yourself. If something is making you unhappy, change it!
Just like the safety videos on a flight, look after yourself first. – Emily Aspell
That it's ok to not be in the same stage of life as your friends or people the same age as you. Everyone's path is different and once you're happy, that's all that matters. And if you're not happy, try figure out what makes you happy and go in that direction! – Holly Shoulter
Appreciate your father, he's the first man that loves you. – Anne Hoctor
I truly understood who my authentic self after I hit rock bottom – Nubh
Aim to impress with talent, not money. – SPT_Fitness 
Don't follow the "expected path" just because it seems that's the necessary next step. – Finola McLoughlin
Really hard times shows real friends – Lipstick n Leopard Print 
When it comes to friends- quality over quantity all day every day! – Ally Kilbride