It's not being negative if it's the truth, right?
When I moved to New York, over two years ago, I knew the city would be rough and ready but I didn't know in what way. Although I visited New York a number of times before my move in 2016, holiday time here is a sharp contrast to actually making a life here.
I hope this helps anyone thinking or planning on moving to New York,  or perhaps it'll make for an interesting read for those of you who are happy living outside of this mecca too!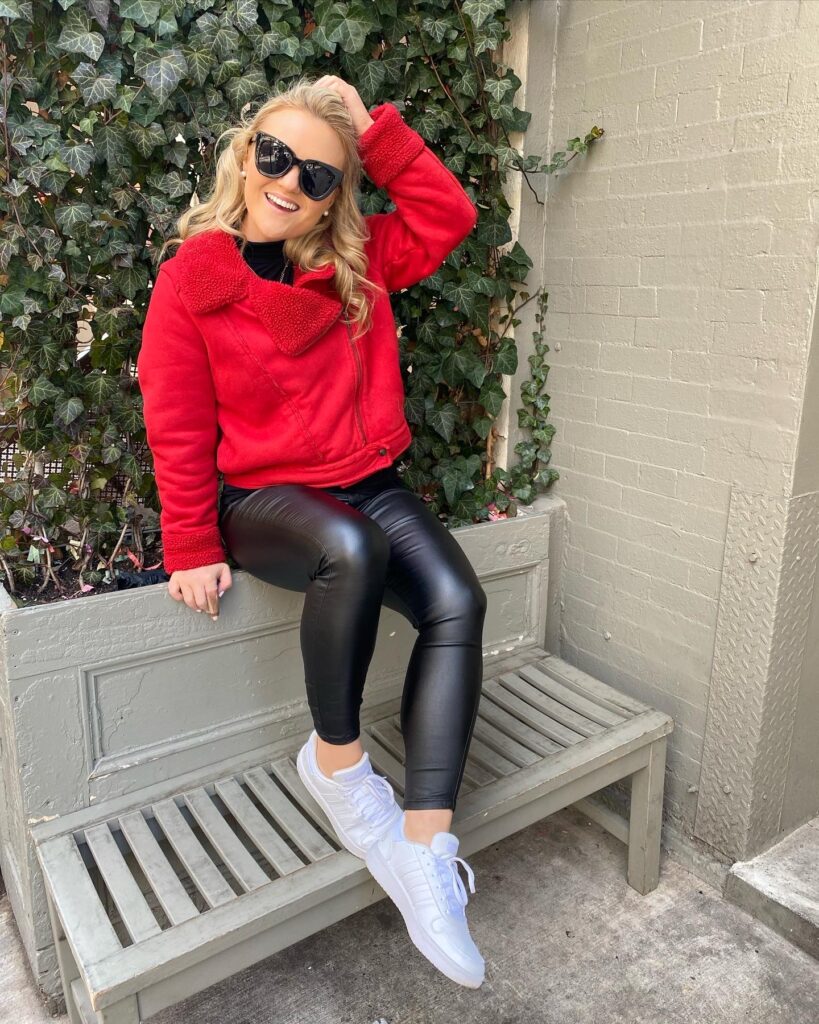 Rent is colossal and you'll probably live in a shoebox
BusinessInsider says "the average rent for an apartment in Manhattan remains exorbitant at $3,667". While that's definitely on the higher end of the scale, for anything less, you're looking at a very small space. Not only that but to secure the apartment, you'll need to pay your broker (usually 1-month's rent) the first and last months rent PLUS a security deposit. You're looking at around thousands and thousands just to move in. OUCH.
There are ways around it though. Read more on my moving and renting experience in Manhattan.
The streets are really, really dirty
Rats don't even phase me anymore, I see them every day! People are dirty, the subways are dirty and you see stuff on a daily basis you just wish you could unsee. The glamour does not live on the streets of Manhattan. I carry hand sanitizer everywhere I go and wash my hands more than ever. I even find I wash clothes a lot more since I sat on the Subway that day.
Working hours are really long and vacation days are extremely limited
You find yourself working harder and longer because of this city. Because that's what people do. You are entitled to ZERO holidays in the US, meaning they are doing you a favor by offering you a measly few days off a year. Because of the competition, the mentality is that if you're not willing to do the work, someone else will.
$7 coffee will be ok
I met a co-worker in an elevator and she commented on my Starbucks.  I told her "I can't do this every day, these coffees cost me $5." "That's all??", she said and went on to describe how her coffee costs her $8. So yes, the coffee machine at work is my friend and Starbucks trips are only for days of desperation.
The weather is intense AF
The summer heat is like something from a nightmare. It's sweaty and sticky and I hate it. I realized living in New York that I'm a cold weather creature. I don't tan well and I have so much hair it feels like a blanket is on my head. So I don't think I'm built for this. In the winter, the snow will bury you inside your apartment and the temperatures will decrease to -15 °C. Ouch.
Manhattan doesn't do groceries
One thing that really frustrates me is that it's so hard to pick up fresh produce here. In Ireland (or any other country I feel), and you stop in a small Tesco/Centra/petrol station, and you can find basic fruit/veg/milk in there. Well, everything in the stores here come in packets. Although NYC is known for its convenience, getting groceries is terribly inconvenient, not to mention extremely expensive. Count yourself lucky if you live by a grocery store like Trader Joe's or Whole Foods. It's New York gold!
It's really as magical as they say
Above all, the pro's always outweigh the con's here. The magic springs up on you when you least expect it and really makes it all worthwhile. While it's a tougher, more expensive way to live, the return you get from Manhattan is just priceless.