Travel tips for NYC is definitely one of my most asked questions on Instagram, and even though I've been living in New York for the past two and half years, I don't really do go into tourist mode quite often. That said, I have a good grasp on navigating the city; from getting from A to B, to restaurants and saving time. I've made all the mistakes so you don't have to!
Below are some basic tips that I hope will help you make the most of your trip to Manhattan. Enjoy your stay and, as always, I'm on Instagram if you need to ask additional Q's.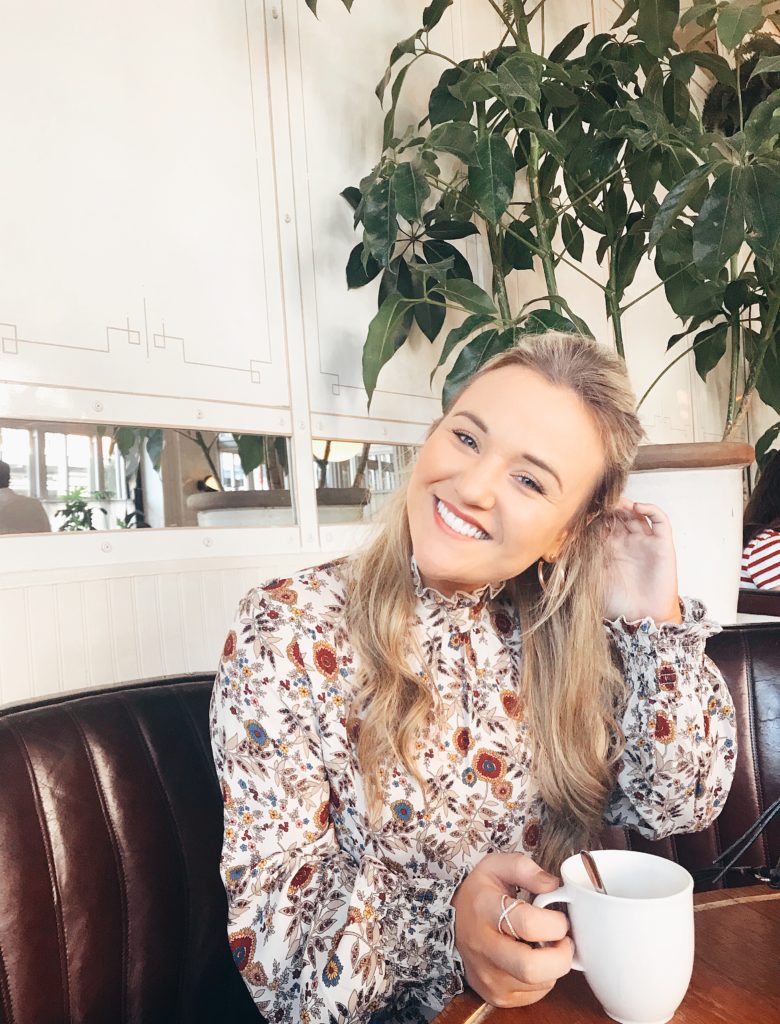 Time it right
Check the average stay for any attractions you want to see. Google will tell you how long people typically spend at a place. For example, not many people know that you can't "pop in" to the MoMA; it's going to take up half your bloody day. Be realistic about time and slot in what is most important to you.
Map it out
Make your list of what you want to see, and map it out on a Google map so you cover the areas you need to. You can hit a few different spots while downtown, and the same for uptown. Avoid zig-zagging all over the city! It's hard to figure out the ideal route for a city you've never been but Google Maps will tell you all you need to know. Also, if it says it takes "x" amount of minutes to get from one place to the next (via foot, subway, etc), Google has a pretty accurate gauge.
Read the reviews
Reviews, reviews, reviews. ALWAYS check the Yelp and OpenTable reviews for restaurants and sightseeing spots. People who have been there and bought the t-shirt will share their honest stories. And to make it easy for you on the food side of things.
Book everything
Dinner reservations, tickets for Top of the Rock, Ellis Island, 911 museum…whatever it is you want to visit, book it in advance. It will save you Q's and potentially a lot of time (it may save you some money too). I use OpenTable to book dinner, you can log in with Facebook. Otherwise, Google in advance and check out what tickets you can purchase online.
Plan for the weather
A TON of people ask me what the weather is like, but you can legit see it on your iPhone weather app. The weather is pretty accurate, so you can plan in advance. Also, the months of July and August are ferociously hot, I would avoid at all costs. The months surrounding the summer can be warm too. January and February are frigid cold, some days can be anywhere between -9 and -18 Celsius. Way too cold to be outside.
Travel smart
New York is definitely best seen by foot, but don't be afraid to jump on the Subway if you need to get from one of end of the city to the other. Grab a map and ask a kiosk manager if you need to – they are usually staffed in the larger stations. Also, download Uber and figure it out. You'll save money by hopping in one of these – the yellow cabs can be helpful but tend to be more expensive and honestly, more smelly!
Do something special
If you want to hit NYC with a bang, consider Breakfast at Tiffany's, taking a helicopter ride over Manhattan, a concert a Radio City, get into the audience of Jimmy Fallon's show, or a drink at The Plaza. And you are interested in going clubbing, check out my Irish friends at The Green Room. They will lead you to the best party any night of the week.